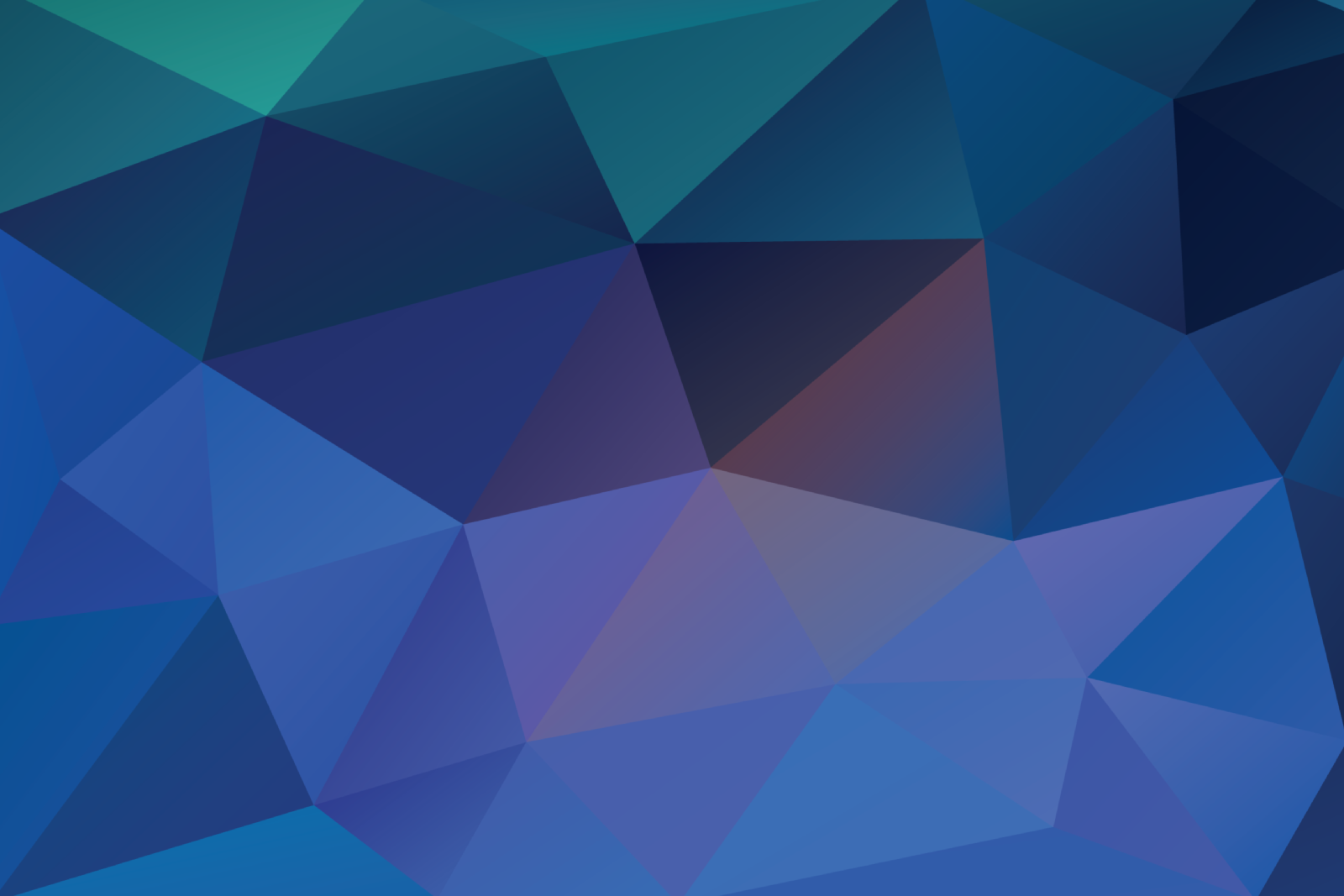 We Manage & Grow Your Affiliate Program for your SaaS Business.
Recruiting B2B affiliates with results, working one-on-one with your partners to bring your SaaS more cash.
Yes, Let's have a Friendly Chat.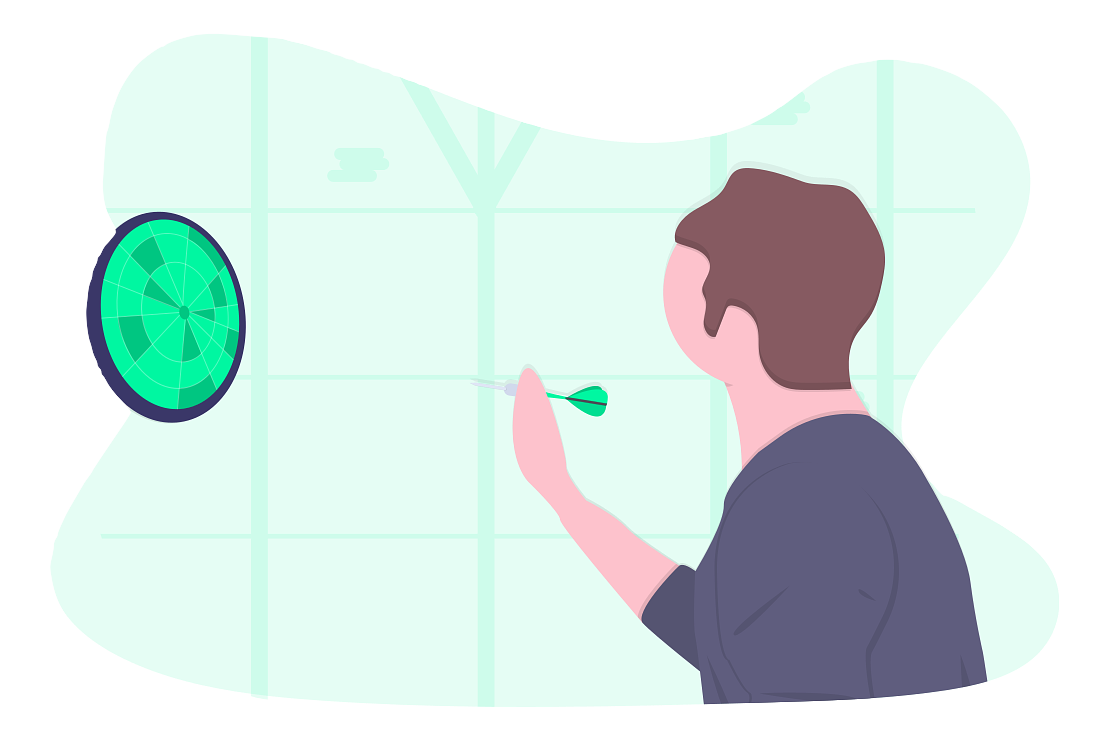 Partnered with the best Affiliate Networks and Providers.

How does the Up Foundry help SaaS companies?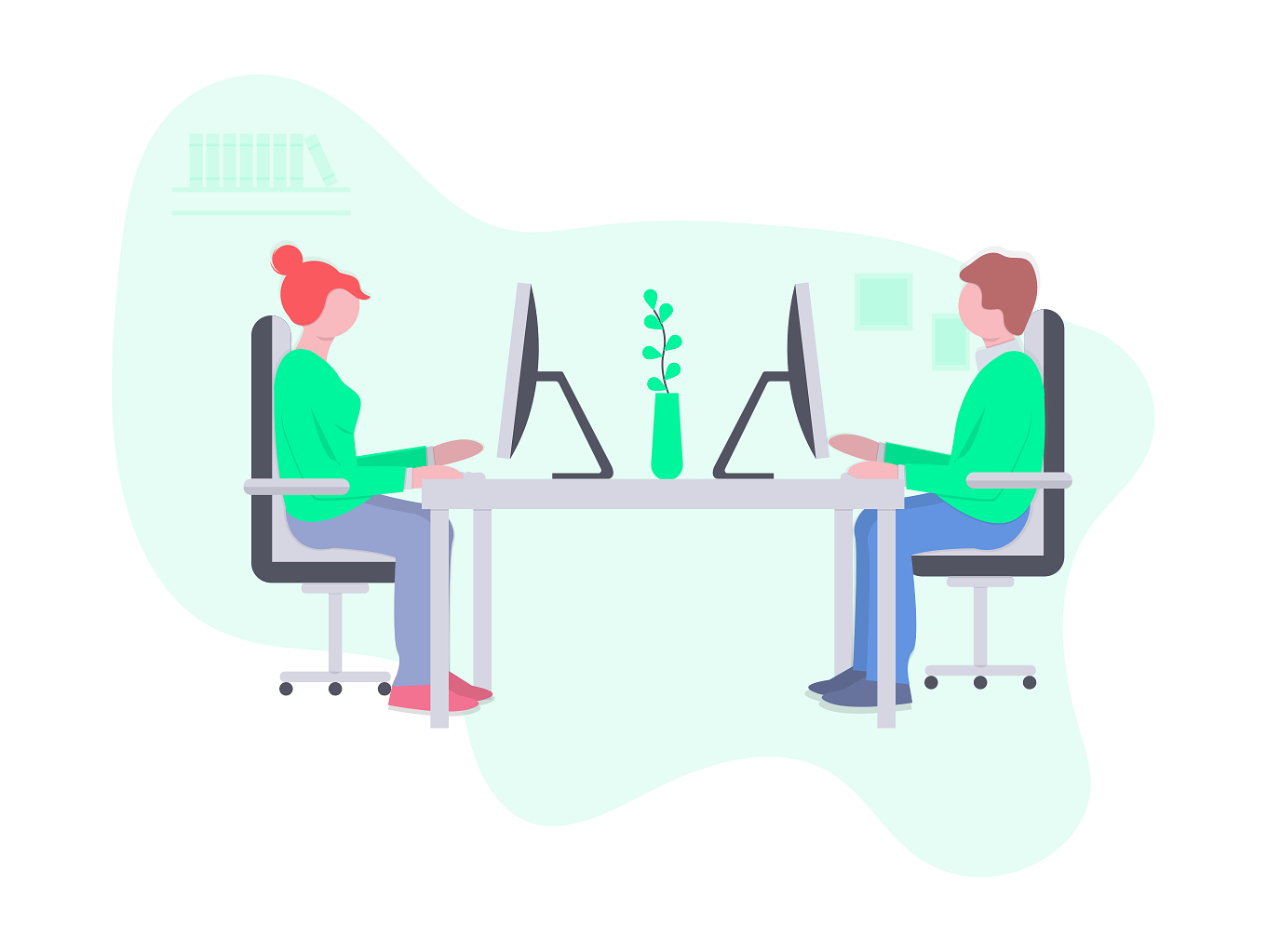 Manage Your Affiliate Program
For your SaaS Company.
From recruiting and onboarding affiliates to managing current partner accounts and commissions: We run your affiliate program.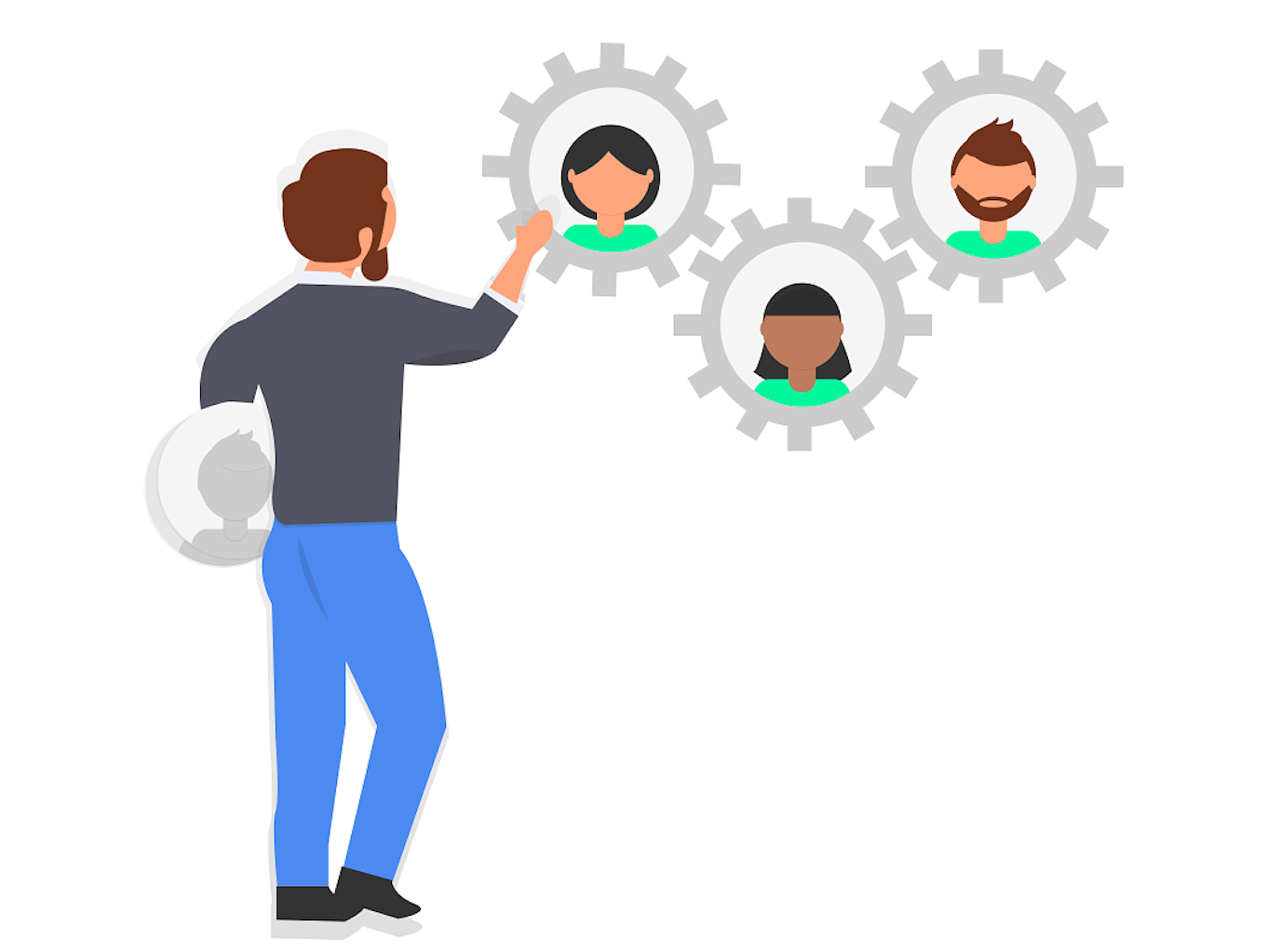 Recruit SaaS Affiliates
to bring you more sales and revenue.
Recruiting is alot of work. With years of experience, we can get you qualified, revenue-generating affiliates right for your brand.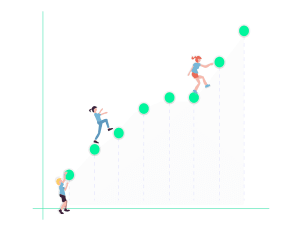 Affiliate Roadmapping
so you can execute to see results.
An engagement to deep dive into your affiliate program and come away with a playbook.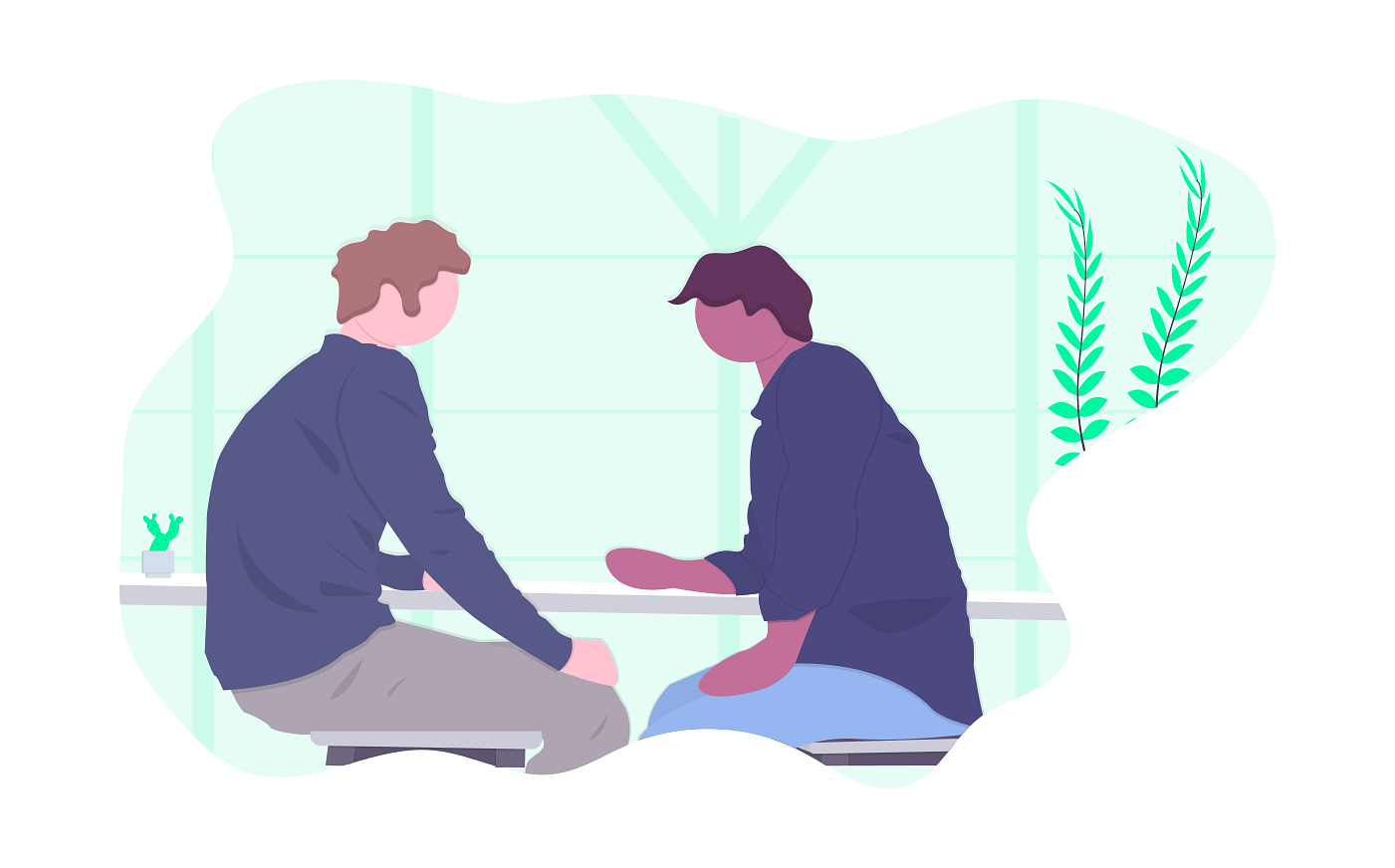 Affiliate Program Coaching
to set goals and guide your strategy.
We are your sounding board around setting KPI's for your affiliate program and working through growing pains.
---
Some fine SaaS folks I have worked with: