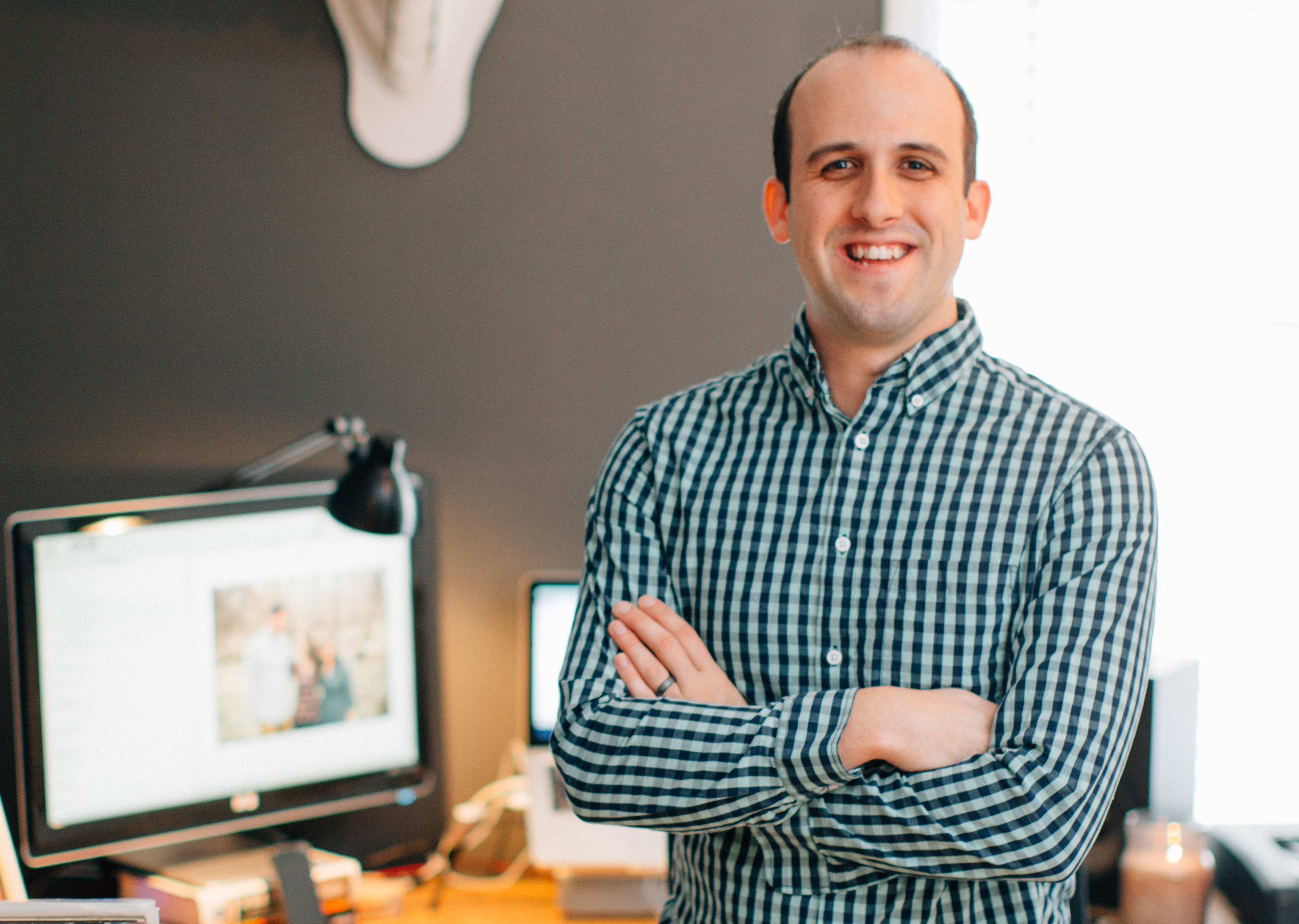 I remember my very, first affiliate program I setup and ran. Like many others, I thought - "If we build it (set it up) - the marketers will come in mass to signup and promote!". As you imagined, it didn't quite work out that way...
THE FLOP:
After the launch, there were only 10 affiliate signups in the first two months and no one made a referral sale in the first 90 days. It was frustrating. We put so much work into setting the program up, strategizing an attractive commission structure, and so on that, it was hard to believe no one wanted to promote our product.

THROUGH TRIAL & ERROR:
Slowly, over many months I started running tests. Tests on increasing affiliate signups to the program, to improving the time to first sale after an affiliate signs up all the way to how to work with current affiliates to scale their promotions.

I learned a hell of a lot; what works and didn't work. I was able to get that first affiliate program (mind you, in a crowded and cut throat industry) to 6 figures in affiliate revenue, all in under 12 months.

But something kept nagging me. The truth is and was:
There is not a lot of information on how to ethically go about growing an affiliate program from scratch. Nothing to take action on to improve affiliate program results.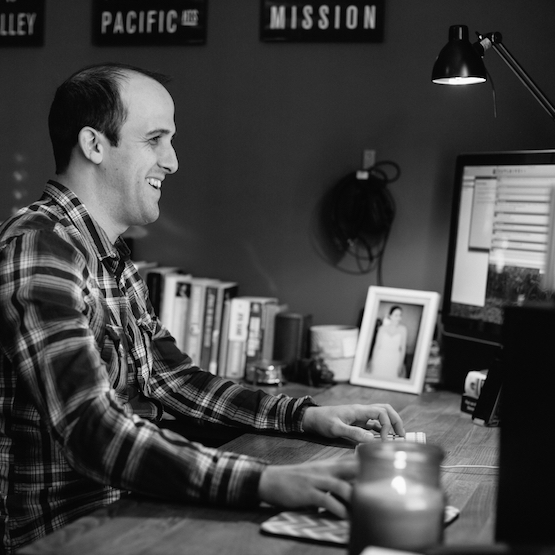 WRITING THE GUIDE:
So, I decided to sit down and write the guide to help provide some clarity and direction for what to do after you launch an affiliate program.
I wanted to dispell all the bad and poor advice on how to strengthen an affiliate program. Therefore, I rooted the guide in actions any company with an affiliate program can take - no matter what the industry.

This guide is all about:
Longtail, but consistent approach to growing an affiliate program.
Building real partnerships vs. getting a bunch of half committed affiliate partners.
Areas of a program that often go over looked (but if tweaked, can provide value).
Actionable steps you can take in your program; not broad, cloudy strategies.