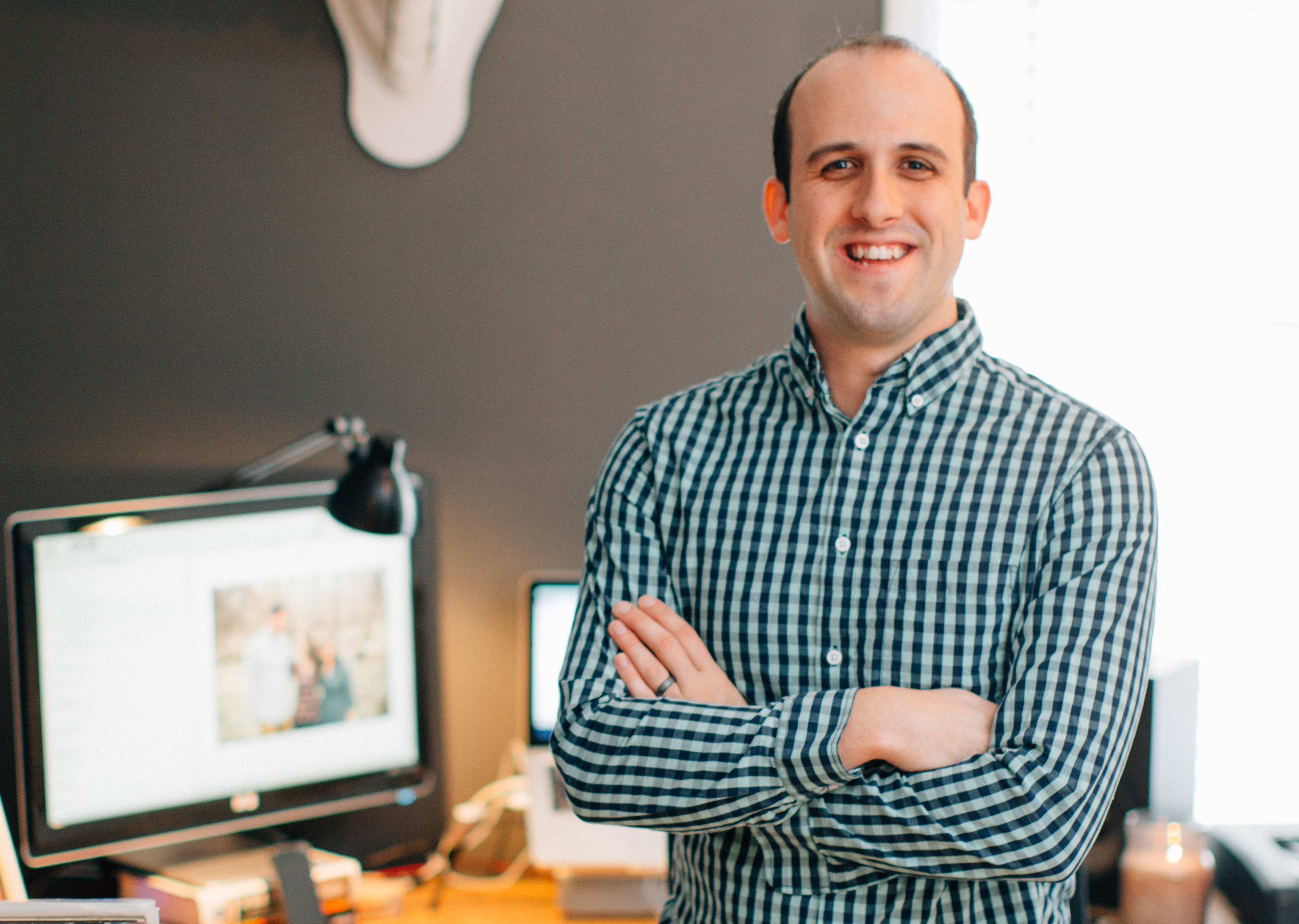 Ever feel like you never have the right information?
That's how I felt a few years back when launching my first ever affiliate program. First, I had a lot of pre-conceived notions about affiliate programs like, "Aren't affiliate programs scammy?" or, "What if I launch an affiliate program and nothing happens? Even worse, what if it tarnishes my business?" . Then comes the genuine lack of knowledge of getting it up and running. Well, here is my quick story…
THE LAUNCH AND THEN CRASH.
My first ever affiliate program, one I launched for a web hosting company, was a train wreck. I overanalyzed every article I read to supposedly help me, constantly questioned every decision I made, and when it finally came down to pressing the launch button: BOOM! Everything broke. It took 3-6 months to get things smoothed out again.
THROUGH TRIAL & ERROR:
Once I got my head above water, I pushed to actually grow the program organically. Through a lot of small successes and many failures, I started compiling a list of tasks and strategies I would have done different (or at least tested) if I launched another affiliate program. This ranged from platform selection (and the capabilities needed to launch a good affiliate program) to decisions made around automation when it came to some of the more arduous tasks (like paying affiliate commissions).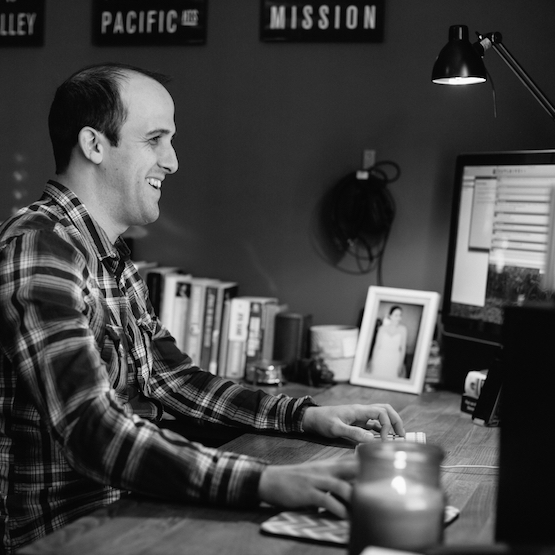 WRITING THE GUIDE:
Fast forward 9 years later, and I have learned a TON about affiliate programs. However, when I looked around online for the information I gained through experience - came up dry. I wanted to save someone literally 9 years of mistakes so they can shortcut to smooth affiliate program launches.
This guide is all about:
How to start from zero and get an affiliate program up and running.
How to make smart decisions about creating commission structures.
What tools and strategies to employ from the beginning so you don't have issues as your program scales.
How to get your first, real, trustworthy affiliates in the door when your affiliate program launches.