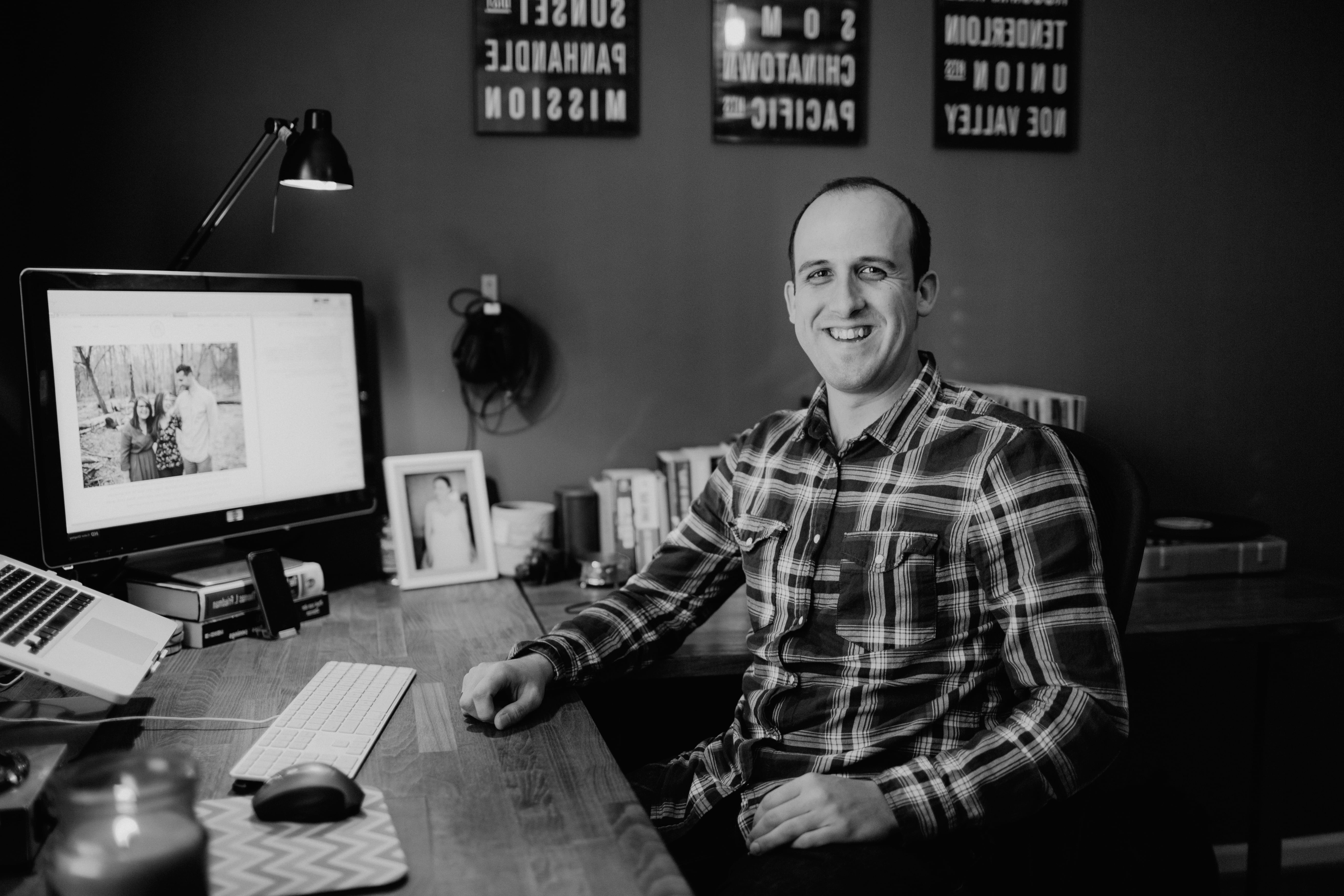 Affiliate programs sure are puzzling.
Building a successful SaaS affiliate program is a killer way to grow your business. But it's not easy. You have to create a solid strategy, find the right partners, manage the program, and constantly level up to reach bigger and brighter goals.
Think of it like trying to solve a Rubik's Cube. It's confusing, it's frustrating, and it takes a long time to figure out. Sometimes it might feel like you'll never get the colors to line up!
Now, I'll be honest: I was never good at actual Rubik's Cubes. And that's okay. There are 2-year-old children who can solve them in 70 seconds. No one wants to compete with that.
But when it comes to growing your affiliate program, consider me your new puzzlemaster. I specialize in creating and managing B2B SaaS affiliate programs that get real results. So stop spinning that cube, and let me line up the colors for you.
Need help solving the puzzle? Let's talk.
---
I do things differently.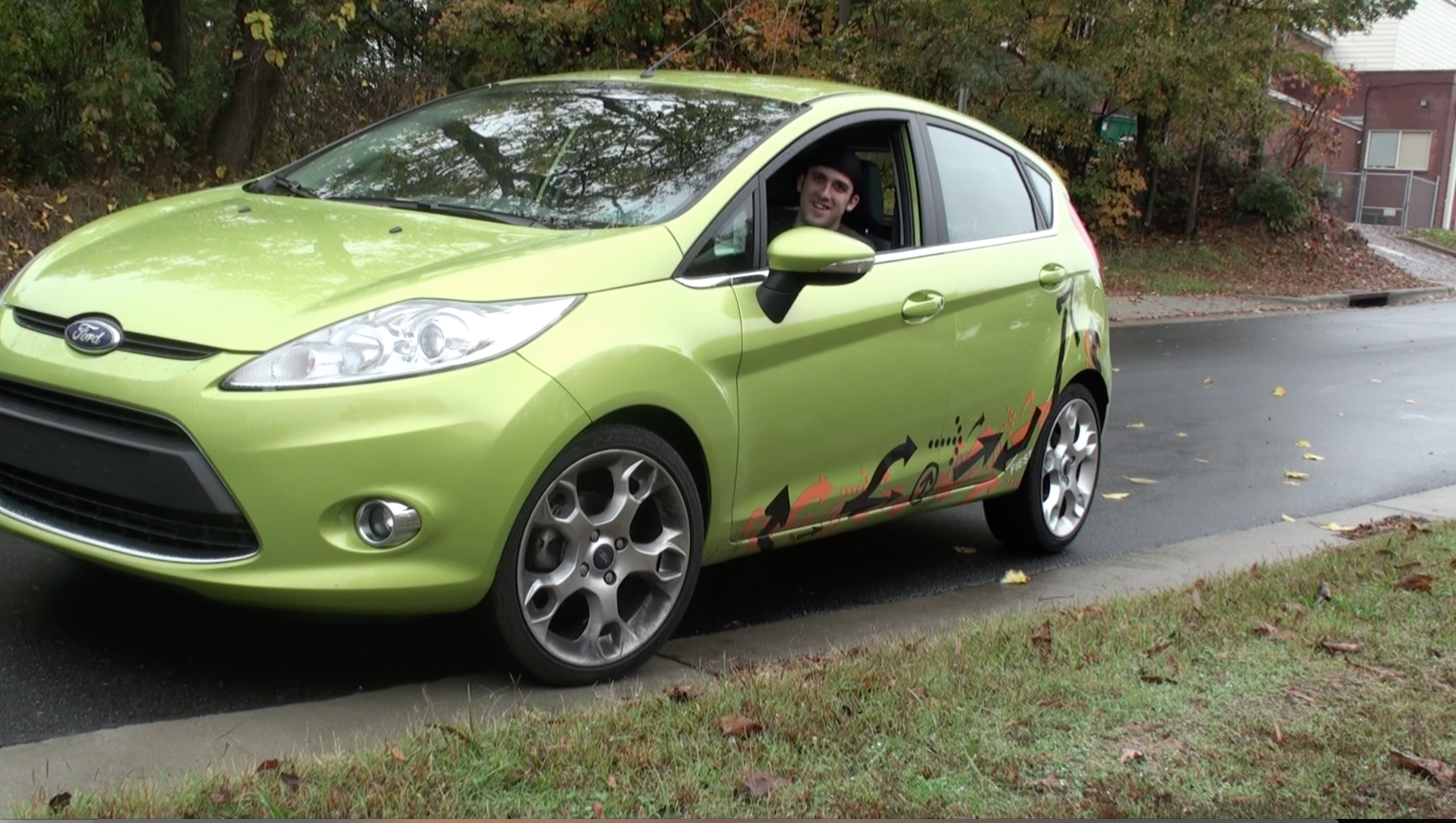 Years ago, I convinced Ford Motor Company to partner with me. They gave me a free car, gas, and insurance for 6 months. I selected the coolest most obnoxious color they had, as you can see. Don't worry... I gave it back.
This is the kind of outside-the-box (or outside-the-cube) thinking I can bring to your program. Here's some more on what makes the Up Foundry different:
I take a proactive approach.
So many companies wait for partners to come to them, and guess what happens? A whole lotta nothing! Instead, I work tirelessly to find and recruit partners who bring you high quality customers, rack up new sales, and increase your revenue.
SaaS is my specialty.
Most agencies specialize in affiliate programs for e-commerce or physical products, but SaaS is wildly different. You need affiliates who focus on B2B, strategies that follow B2B SaaS metrics, and someone who has the right SaaS experience. That's me!
It's gonna get personal.
SaaS affiliate programs are teeming with complexities and day-to-day tasks. From onboarding to compliance to analytics, it's a lot to tackle! That's why I personally work with your partners, one-on-one, to make sure you see ongoing success.
Ready to think outside the cube? Hit me up for a consultation.
---
You need results you can count on.
You might say: Taylor, I'd like some proof with my pudding. Show me the proof!
One order of proof, coming up.
I took an affiliate program's MMR from $0 to 5 digits in just 12 months. Then, one year later, this led to a major acquisition milestone.
I managed and expanded one of the largest affiliate programs in the SaaS space. We generated over $7MM in ARR, and moved into 4 new international markets.
I've served every role as an Affiliate Manager, and I've scaled more than 12 affiliate programs in a variety of areas—from web hosting and digital marketing platforms, to security and HR.
---
Some fine SaaS folks I have worked with:
Want to add your name to the list of success stories? Let's do this.
---
Published resources & articles