Unlimited Affiliate Program Coaching.
Have one of the best SaaS affiliate program experts as a sounding board for common and uncommon events or strategies in your affiliate program.
SaaS CEOs or CMOs like you often know that...
Frameworks and strategies for achieving company goals with your affiliate program - change.
With that change often comes lingering questions like:
- Am I making the right decision here?
- Has this been done before and does it work?
- Is this the right plan to get my program where it needs to go?
- Do I have the right people on board to execute this?
- How do I structure my affiliate team to hit these goals?

and so much more. It's normal to feel like you don't have all the answers. That's where I come in.
Where can my affiliate program be this time next year, with your affiliate program coaching?
Whether it is training or guiding your affiliate manager to get better program results, expanding your partner marketing optimization efforts, or simply listening and providing succinct feedback on what you are considering to do next with your affiliate program: I can help.
I can hold you accountable, be your sound board, and provide razor sharp clarity on what you need to do next to hit your goals you have set forth for your affiliate program.
Don't have affiliate program goals? No problem. I can help define them with you so you champion your affiliate program alongside your marketing efforts.
Together, we can create some amazing results.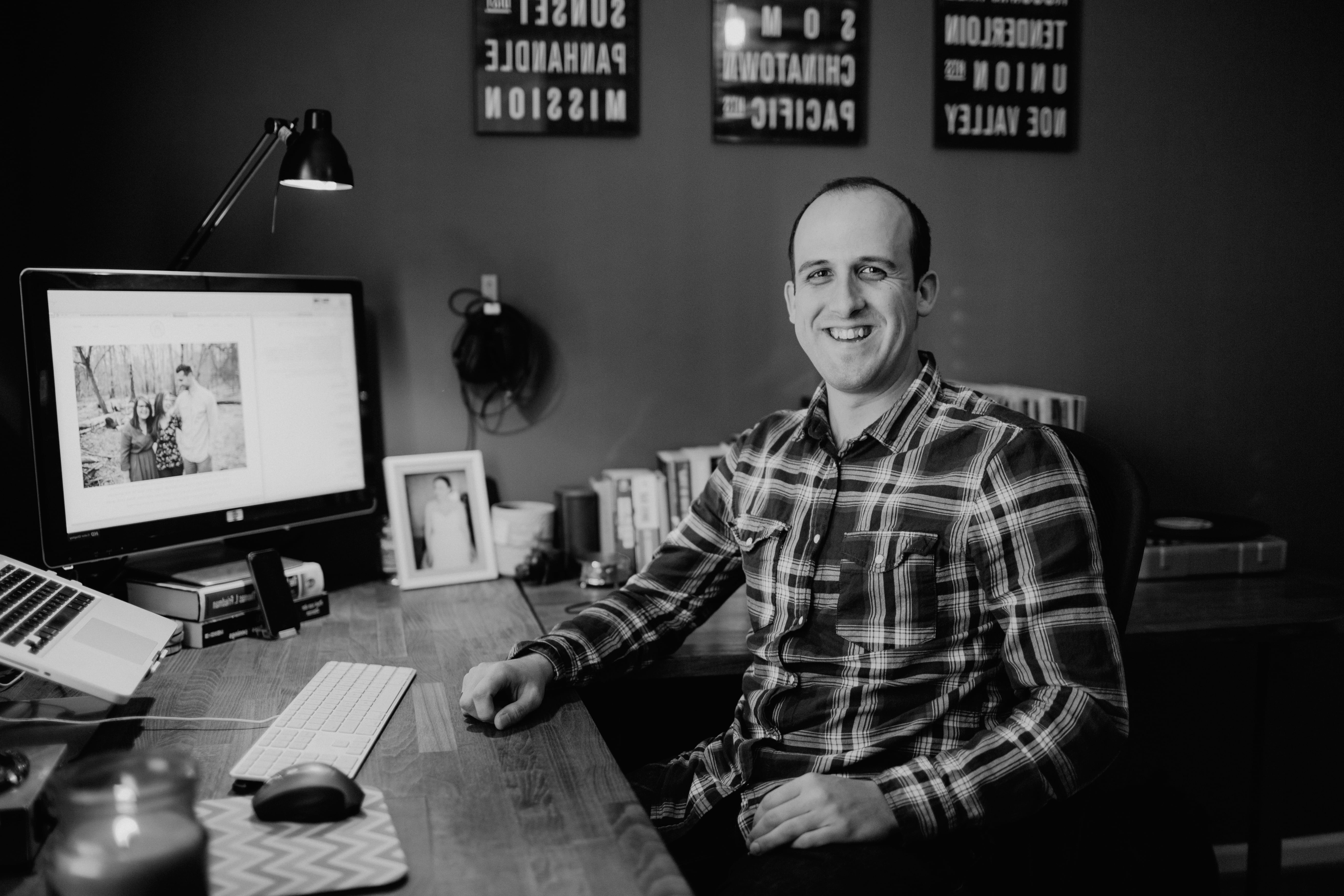 Affiliate Program Coaching can include these areas:
- Setting KPIs for your affiliate program
- Helping define affiliate program resources and strategies.
- Introductory training of affiliate staff.
- Setting up your affiliate recruiting structure.
- Providing analysis of your Affiliate program economics.

Ready to talk?
Fill out the form below to engage in a conversation about our affiliate program coaching services.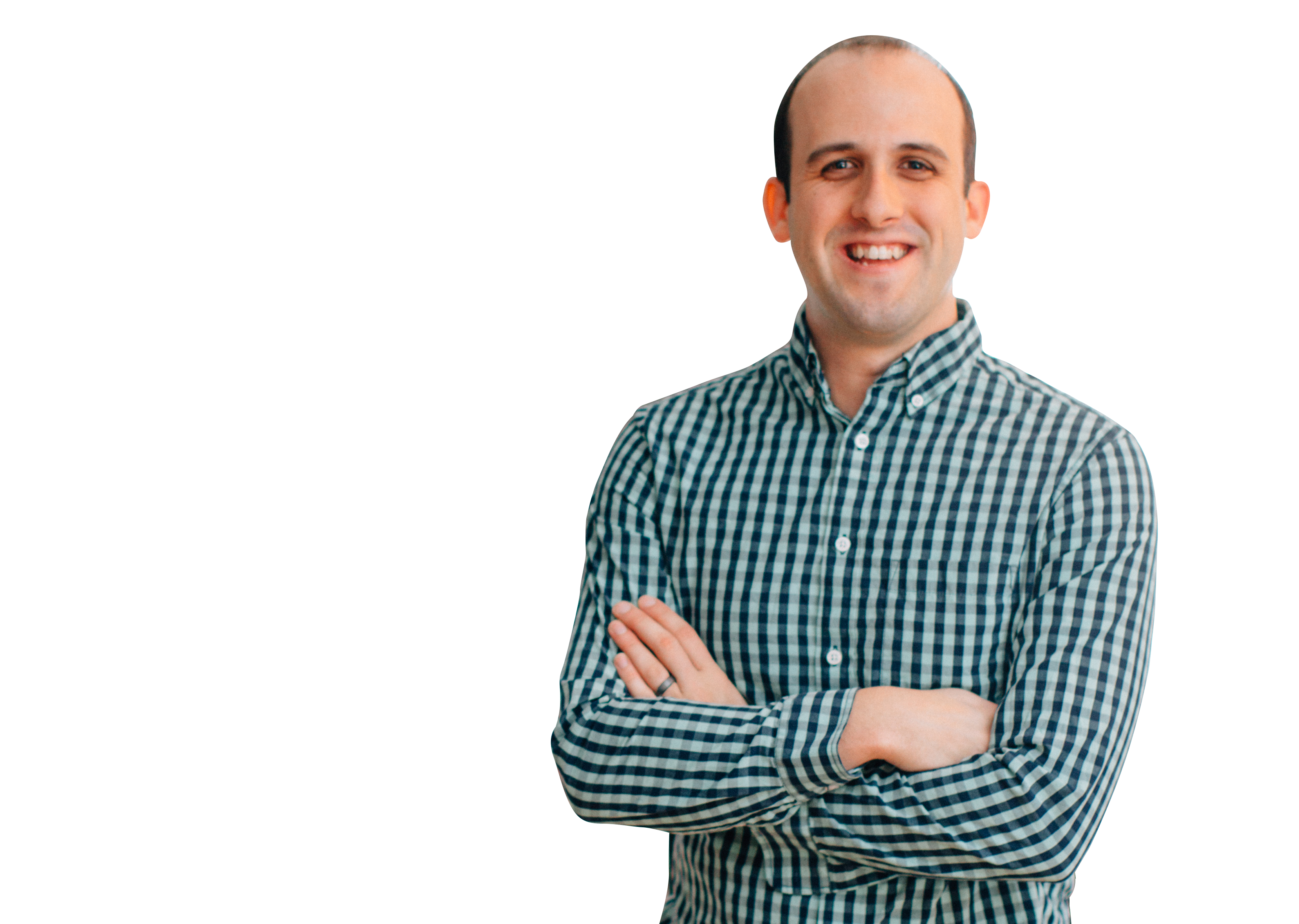 Hey! Let's do great things with your affiliate program. Fill out the form, and we will get back with you, at the absolute max, 72 hours (if it is the weekend).
You can also call me at: (984) 205-3929.