Unlimited Affiliate Program Coaching.
Have one of the best SaaS affiliate program experts as a sounding board for common and uncommon events or strategies in your affiliate program.
SaaS CEOs or CMOs like you often know that...
Frameworks and strategies for achieving company goals with your affiliate program - change.
With that change often comes lingering questions like:
- Am I making the right decision here?
- Has this been done before and does it work?
- Is this the right plan to get my program where it needs to go?
- Do I have the right people on board to execute this?
- How do I structure my affiliate team to hit these goals?

and so much more. It's normal to feel like you don't have all the answers. That's where I come in.
Where can my affiliate program be this time next year, with your affiliate program coaching?
Whether it is training or guiding your affiliate manager to get better program results, expanding your partner marketing optimization efforts, or simply listening and providing succinct feedback on what you are considering to do next with your affiliate program: I can help.
I can hold you accountable, be your sound board, and provide razor sharp clarity on what you need to do next to hit your goals you have set forth for your affiliate program.
Don't have affiliate program goals? No problem. I can help define them with you so you champion your affiliate program alongside your marketing efforts.
Together, we can create some amazing results.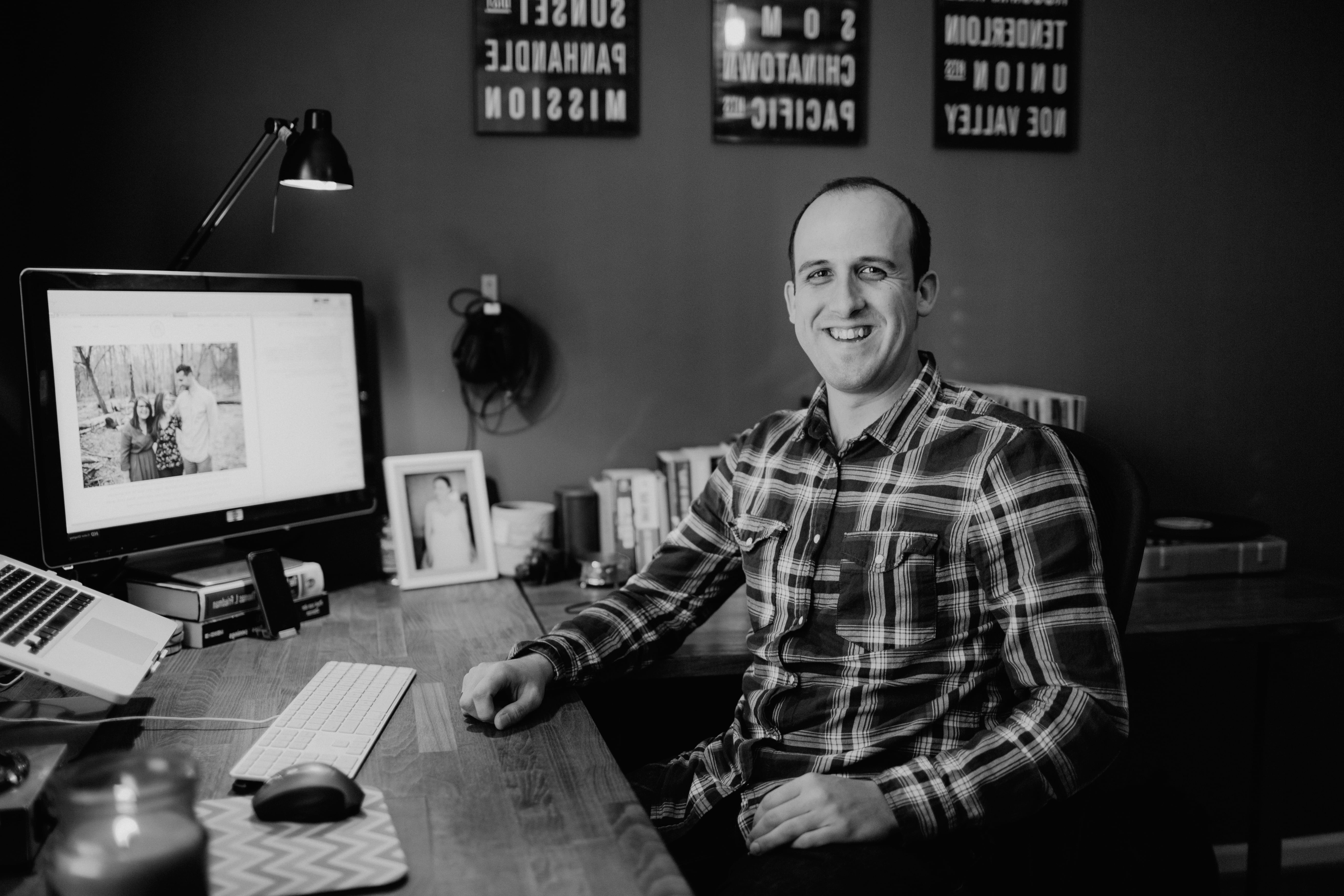 Affiliate Program Coaching can include these areas:
- Setting KPIs for your affiliate program
- Helping define affiliate program resources and strategies.
- Introductory training of affiliate staff.
- Setting up your affiliate recruiting structure.
- Providing analysis of your Affiliate program economics.

Prime Questions on Unlimited Affiliate Program Coaching
You start by filling out the contact form below.

Once I receive your information, I will send you a affiliate program coaching intake survey to understand a little more on what you have done (it's surely ok if the answer is - nothing!) around directing your affiliate program. We then jump on a free, no-strings Q&A call - so I can help answer any questions about how affliate program coaching works and any questions you might have.

If it's a go and we are a fit: We will book a monthly kick off call (and recurring calls after, each month) to discuss what you ate struggling with and what we can focus on in the current month to acheive the goals downline. You will also get priority access to one-off questions via email as you put your affiliate program strategy together (and as it might change).

My clients span 20+ SaaS and Technology companies, in over 4 continents. Common themes are:

You've found product-market fit and growing quite fast through direct channels - $2MM> annual recurring revenue - but hitting a snag on the indirect side with referral, agency and affiliate programs.
You've tried crafting an affiliate program plan but have come away with lackluster results and looking for a clear, iron clad help for your affiliate program.
You've realized that a profitable affiliate program can generate an added 5-30+% monthly revenues but don't have the expertise, aka, the right "Advisor" to help you acheive those results.
You've established a budget and your affiliate program is a priority right now.

Sounds like you? Fill out the form below for the free Q&A session!>>

Unlimited affiliate program coaching costs $2000 a month and can be paid month to month.

I collect payment via credit card, Paypal, or ACH bank transfer each month on a recurring invoice. You can elect to skip months or just need it for a limited month time period. I am flexible.

Not in your budget or just have small questions to solve your affiliate program problems? Schedule permitting, I can do one-off calls for $375-$750 via Clarity.fm

More questions?
Clear expectations are one of our values. Need answers to any questions not covered? Check out our FAQ's.