Launching an Affiliate Program for your SaaS or B2B Business.
We advise and guide you, getting your affiliate or partner program launched successfully (without all the headaches or second guessing).
Answering the common affiliate program startup questions:
What platform should I used to manage my affiliate program?
We learn about your business and only prescribe the right platform that fits your budget and feature needs.
What is an attractive yet profitable commission structure?
We work with you to come up with the right commission structure that allows you to launch your commission structure
How do we work with you?
Stack's visual style is simple yet distinct, making it an ideal starting point for your project whether it be a basic marketing site, or multi-page company presence.
Setup Kickoff meeting.
We schedule a 1 hour meeting via Google Hangouts, to discuss more about your goals and answer some early questions.
Work with your Developers on Documentation for tracking integration.
We have launched over 15+ affiliate programs on a wide range of networks and platforms. As such, we can guide your developers on what needs to be tracked and can point out specifics in API and JS documentation.
Platform Account Setup & Affiliate Testing.
Prior to launch, we actively go into the administration panel of your platform to review & ensure all settings are added, media assets are uploaded, welcome emails are written, etc.
1,2, 3...Affiliate Program Launch!
We put together a soft & public launch plan to help you launch to both your current customers, external partners, and agencies alike.
Ready to talk?
Fill out the form below to engage in a conversation about our recruiting services.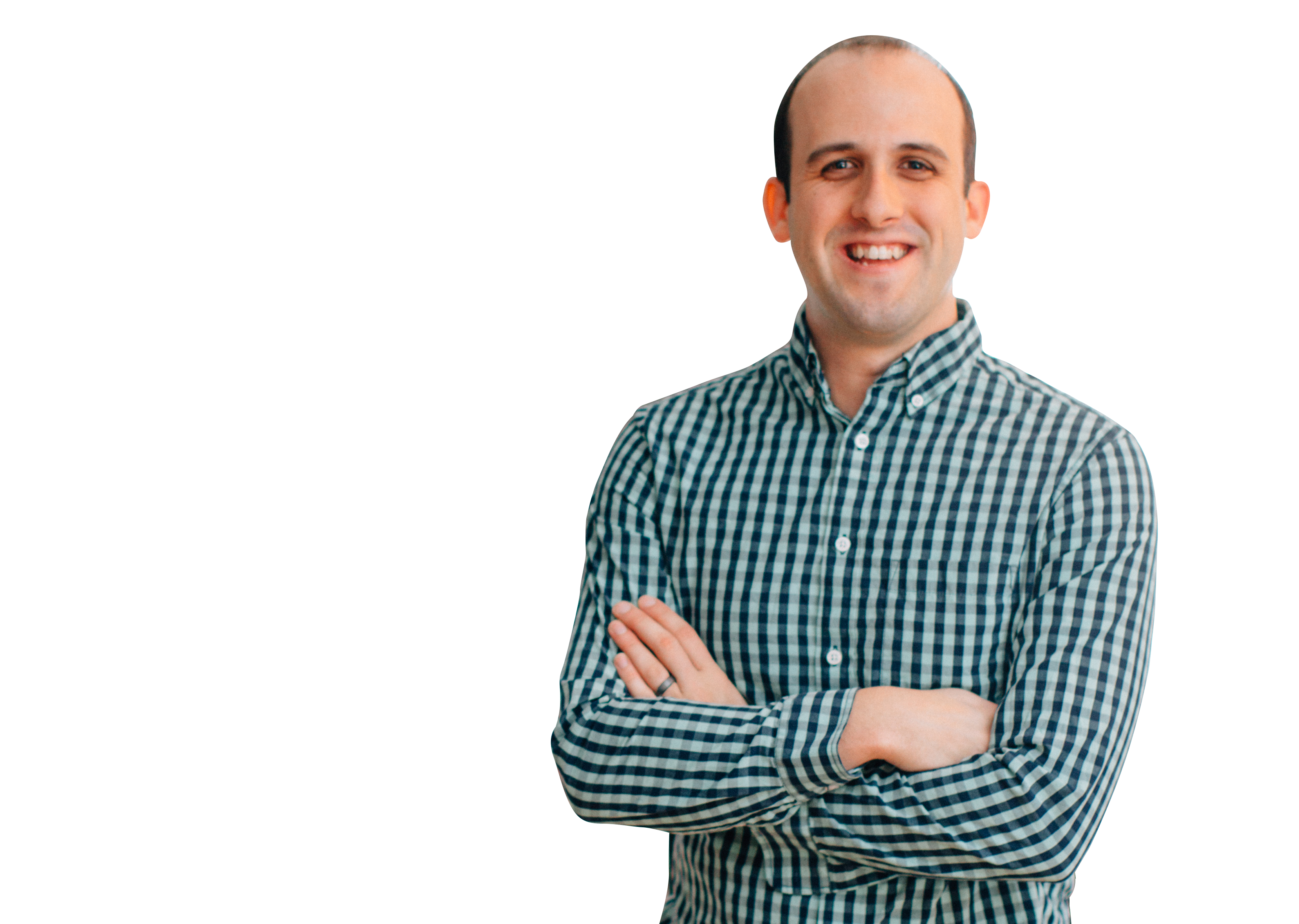 Hey! Let's do great things with your affiliate program. Fill out the form, and we will get back with you, at the absolute max, 72 hours (if it is the weekend).
You can also call me at: (919) 410-8540.