You might have an idea of where to find affiliates. However, once you find them – how do you actually pitch them so you have the best chance to create an affiliate partnership?
Let's set the stage first. Today, some of the best affiliates get inundated with emails and calls to promote merchant's products. It's gotten out of control. So the very first precursor to going out and pitching affiliates is to be mindful of their time and be laser focused on what you see as plausible outcomes for them.
1. Set Strategy & Mindset.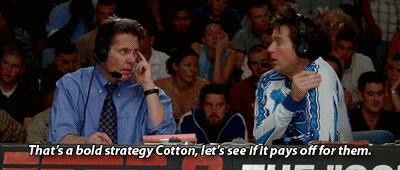 The economics of almost all affiliate programs are: 90% of revenue/sales come from just 10% of your affiliate partners (Also known as a modification of the 80/20 rule, better known as the Paretto's Principle).
Therefore, your strategy in recruiting shouldn't be around how many total affiliates you can signup for your program (as we just learned – nearly 90% of those luke warm interested affiliates will send zero customers), It should be around finding those SaaS Affiliates that can bring long term value and be in that 10%.
2. Research the affiliate's website.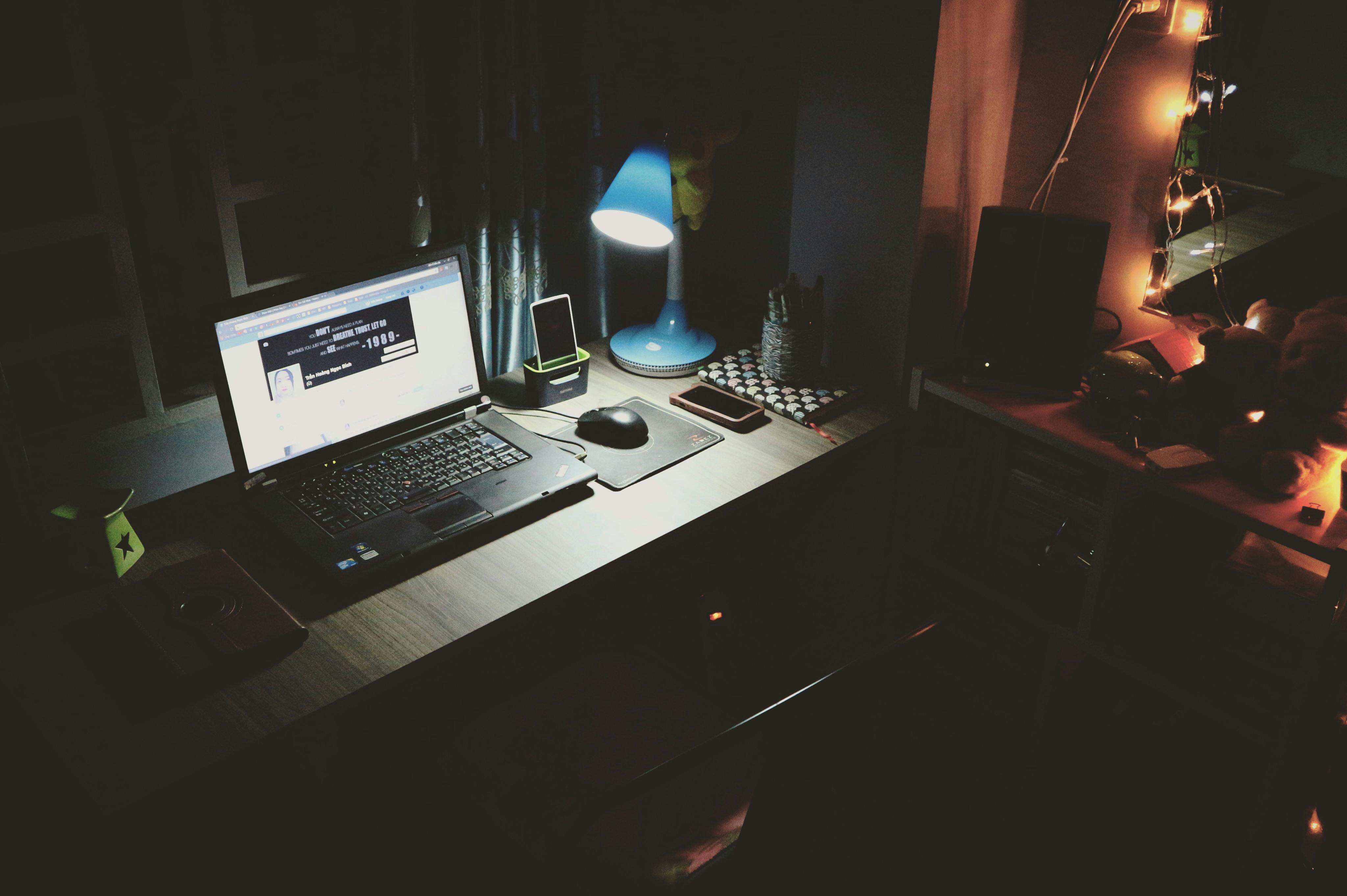 Before reading any further, if you have a head scratching moment and ask, "Where do I find these affiliates first?" Check out this post first: 12 Ways to Find Affiliates to Promote your SaaS Software Company
You might be itching to contact an affiliate prospect but before you do you are going to want to review their website heavily. Run through and find answers to these questions or complete the following tasks:
First impressions: What is their main focus? What are they trying to promote to their audience?
Are they promoting any of your competitors?
Can you determine what segment they are? Meaning: Large Publisher, Blogger, Review site, CPA marketer, or other.
Note: Some of the best affiliate marketers won't publicly share how they are promoting; they build tension around the problem they are looking to solve then request you join their email list or community. I always suggest that you resist the urge to pitch them before you consume some of their content and be in their community  – overall, to understand what they are about. 
3. Find and verify their email address.
There are a ton of tools out there to do this. Here are just a few:
Hunter.io -free plan
Vocus.io – preferred. This is a nifty tool that sits on top of Google that does prospecting/verification of email addresses but also does followups, mail merge, snippets/saved emails and a ton of other things. It's inexpensive and solid. We use it in-house for our own recruiting methods.
Many of the above tools also have the ability to verify the email address can deliver email. I highly suggest you check this as it will save you a lot of time when putting your email together.
A note about Contact forms and group alias: If you can't find an email address on a website and the only way to contact them is either by a group alias (i.e. support@company.com) or contact form – you may have run into a dead end. I'd suggest doing some googling to find out who might run the site and communicate through other channels (twitter or facebook) to reach out to the SaaS affiliate. Most alias and contact form submits go un answered in my experience.
4. Your Pitch.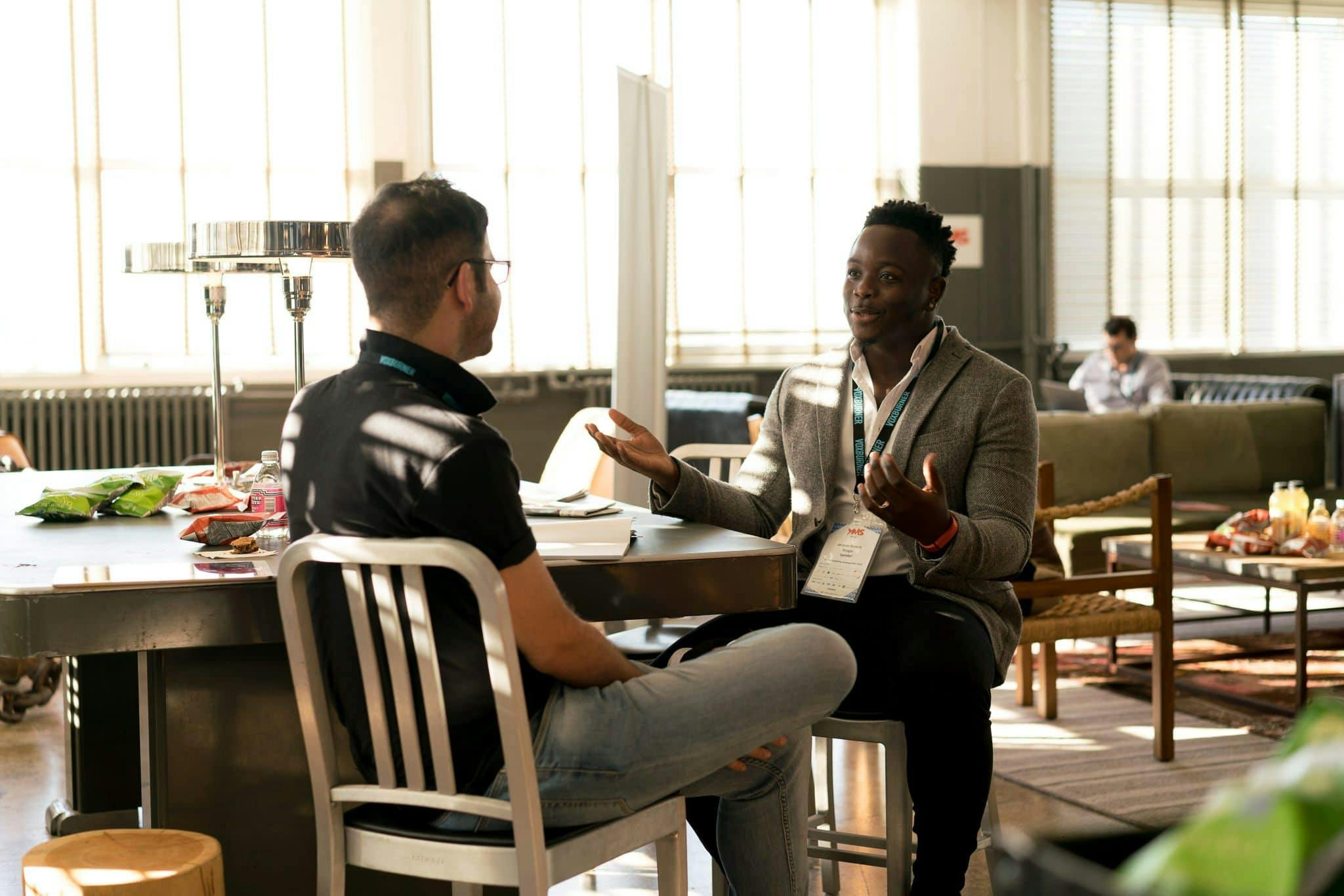 This is part 1 of 2 where most folks go wrong. They start by pitching their affiliate program to the SaaS affiliate prospect and not looking at it from the affiliate's angle. Here are some tips based on the research you found in step #2, researching their website:
If they are mentioning a competitor on their website: Be mindful they might be well tied to this competitor's tool or affiliate program. It's best to focus on three things: What sets your SaaS company apart from the competition (without naming names), why that is important to his/her (affiliate's) audience, and what the affiliate can stand to benefit/expect from working together (high converting offer, higher commissions, recurring bonuses).
In an aligning vertical but not promoting your industry: Make a case for why promoting tools in Industry A (your industry) goes along with Industry B (Whatever they are currently promoting). For example, If they are promoting a web hosting provider and your SaaS company does website backups – make the case for why those go hand and hand.
If you have no indicators to go off of and it is completely cold: Focus on concrete ideas that might help the SaaS affiliate partner and get creative (see below, in the email copy section, on ideas).
Your First Reach out – Email Copy.
As I mentioned at the beginning, SaaS affiliates get inundated with pitches and requests to promote all different products and services. That means yours has to stand out, but stand out in a meaningful, value-driven way (not a quick turn of the head for attention but nothing else). 
For this reason, I like to use the AIDA format for my outreach emails. To get some ideas on crafting your own, I'd suggest you read this great post by Neville Medora about Cold Emailing like a boss and take a gander at one of the example emails he uses from Sam the Founder of HustleCon. Don't copy this – create your own!
When I did this, I decided to create animated gif of me using a whiteboard to say, "hello!" to achieve my attention aspect of my email. Did it work? One of my prospects tweeted this:
When an email starts with a custom gif just for me, you get a call back. Kudos @TaylorBarr for the best outreach e-mail in awhile. pic.twitter.com/d0DfWl2mL7

— Katrina Kibben (@KatrinaKibben) January 11, 2017
I still do variations of this (and also include video in a tasteful way) to recruit the right type of affiliates to my client's affiliate programs. And you know what? it works for me. Check out just a snapshot of a week of recruiting and the results:
84% open rate. What is not listed: Response rate was 63% and close rate (if they signed up for my client's affiliate program was 28%).
Before you get discouraged and think your outreach doesn't work – TEST, TEST, TEST. You will get some no responses. That is just part of this process but what is more important is finding out what works and resonates with your prospects.
5. The followups.
This is part 2 of 2 of what I see people get wrong. They have lack luster followups or don't have a proper method or system of following up. Let's start with the tools first and then get into your followup strategy.
Tools for Followups:
Vocus.io – I use this religiously because I can setup some basic followup templates but custom/personalize per recipients so they are not dull, blanket followups. 
Reply.io – Another great tool, especially if you need/require a CRM integration.
Followup Strategy & Cadence:
The key to following up is not just to say, "Did you look at this?" It's to get a temperature gauge of where this fits in to their busy schedule.
For example, I tend to follow up a week after my first email with perhaps additional information I didn't include in my first email. Or, if the client released a new feature/function between my first email and my second email and I think it would be pertinent to the prospect based on my research: I talk about it.
Cadence:There is no science to the correct cadence to emails. It usually looks like this:
Day 0: First/Initial Email
Day 7: Followup
Day 14: Final Email followup.
I've learned that there will definitely be people not interested. That's reality. However, the assumption that because someone doesn't answer your email isn't a causation affect of their interest. It might mean there is interest but it is not an priority at the moment so they choose to push it aside. As such, on my last email followup, I include something like this.
Big Tips on Followups:
There is a lot of nuance in email communication and it's hard to gauge interest or where someone is at with the conversation. Here are some general tips that you need to keep in mind when doing followups:
If you get a response and they would like you to followup in a few months because it is not pertinent right now, always schedule it. This sets your credibility and responsiveness expectations if they do decide to work with you. I like to use the vocus.io tool to set this up and remind the prospect why we originally were talking. Any pertinent information goes a long way.
Be mindful of peoples discretion to get emails. Don't turn it into a autoresponder series for them where they had no interest in the beginning or didn't even opt-in.
Test your followups. Don't get static; people see the same "hey – wanted to bump this" followups all the time. Use what works for you – creative copy, humor, empathy, etc.
6. On boarding an affiliate to promote your product.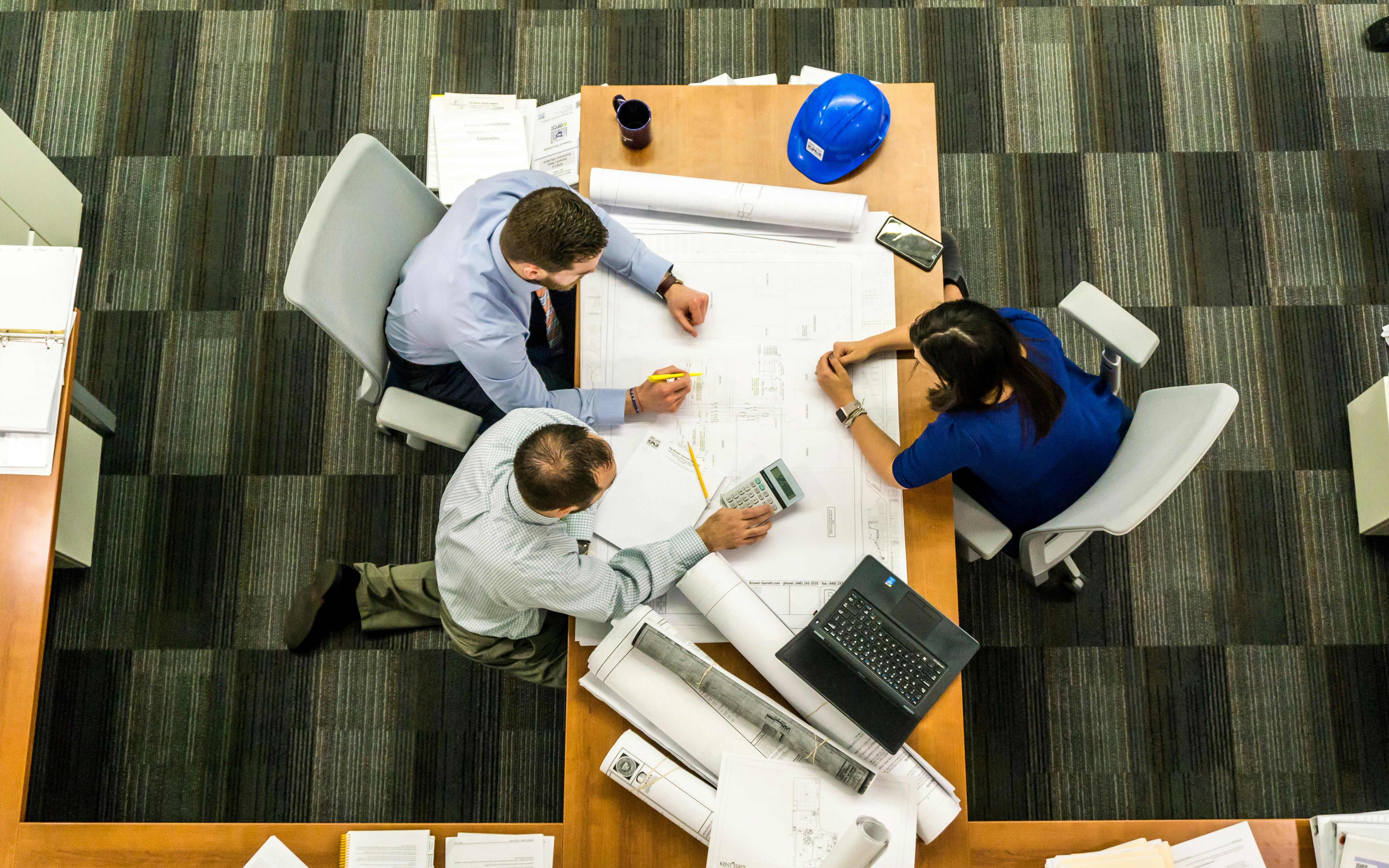 A big misunderstanding in the recruiting process is: "Someone has interest, ok – signup and let's get them to start slanging affiliate links and sending customers."
Hold on, captain. Many partner want to test the waters. That means:
Step A: Product/Service Testing.
Product Demos –  by you or your team.
Test or Free Accounts: some of the best affiliates eat their own dog food and will segment some of their traffic to test your product/service. This will give the thumbs up/down if they will truly endorse it or not.
Assuming they like what they see, then you start talking about working together in the context of the affiliate program. See what we did there? We don't talk about the affiliate program at the start of the conversation because it's putting the cart before the horse; the promotion before the endorsement. We approach by helping and then offering options around working together.
Step B: Affiliate Program Onboarding.
Next steps, is to concierge them into your affiliate program. Don't send them what all other reactive affiliates get when signing up for the program. Why? They might need assets beyond the typical affiliate program offers. What does that mean?
Content/Guides – They might need some additional content, guides, assets that is relevant to their audience.
Deep Link Request/Creation – if you have a complex SaaS platform that solves a lot of different, varied problems, an affiliate might want to link their affiliate link to a specific page on your site. That is essentially what a deep link is. Some programs decide to restrict and only do it by request only.
Co-branded landing page  – You might decide to wait until the affiliate earns some sales prior to this, but this should be in the back of your mind. You want to the affiliate to have the best converting tools (and a high converting landing page is definitely one) for their audience.
Discuss Terms, Bonuses, and exclusive discounts – It's important to work with your new affiliates to establish some baseline metrics. They give you realistic expectations of results, and you provide exclusive terms, discounts (for their audiences). This is different from one affiliate to the next so you really need to balance the results with what to offer.
7. Reporting and Check-ins.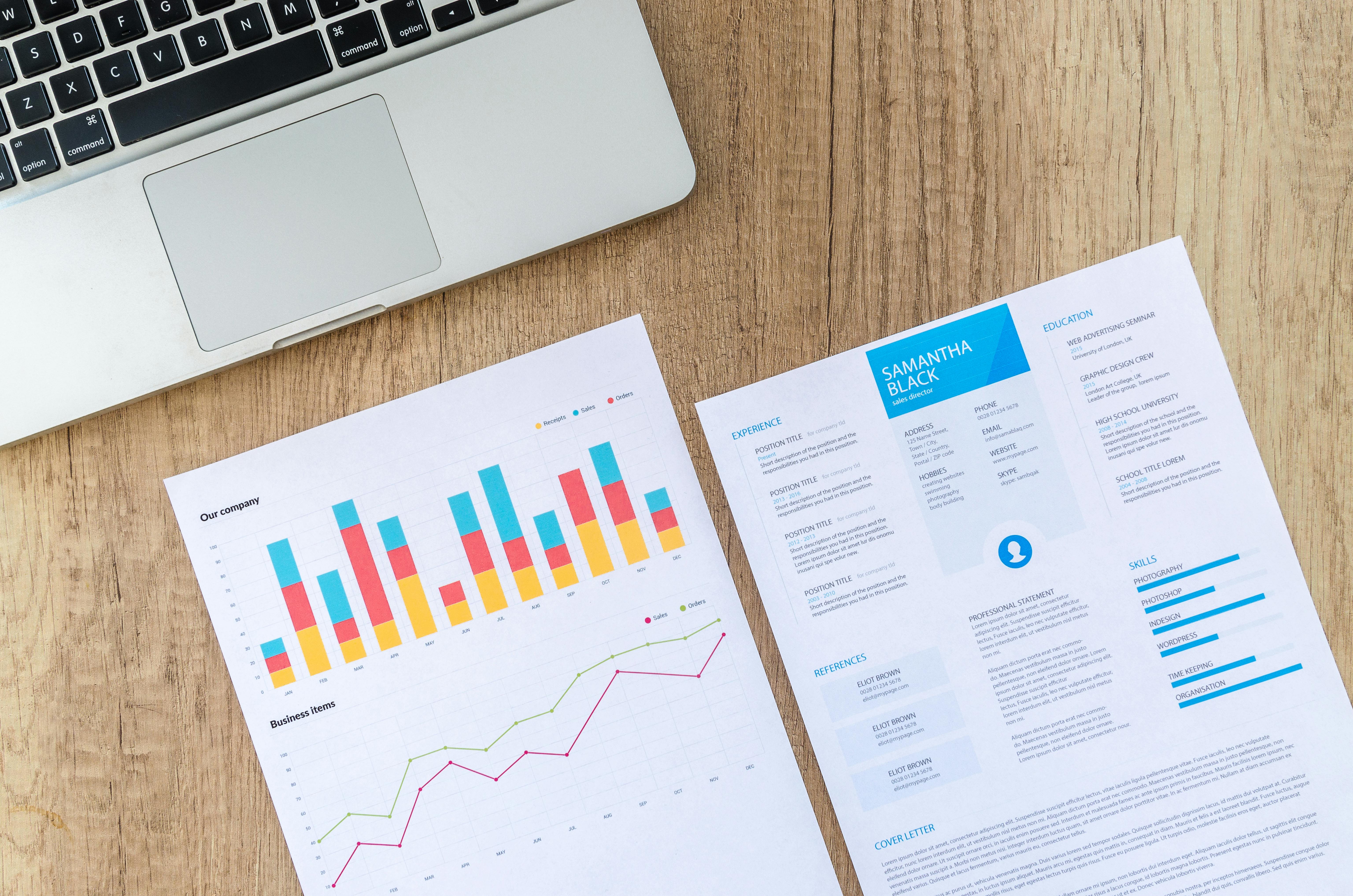 Reporting : You might think the work is all over at this point, but it is just beginning. Every week, I look at my recruited affiliates performance for:
Increase/Decrease in traffic to their affiliate links.
Increase/Decrease in sales/referrals
Increase/Decrease in AOV (Average Order Value)
Account Expansion or Churn/Retention of those accounts they referred (rolling 6 months back).
and new referring URL's (the link they are coming from prior to affiliate link being clicked)
This gives me a good indicator on both the quantity of their sales as well as the quality of the accounts they refer. It also gives me some indication (especially with the last bullet point) if anything changed in their promotion and if there is needs to jump on the phone to talk it over (for example, if things drop drastically – they could have stopped promoting you or switched to a competitor; important info they might not tell you outright).
Check-ins: A regular scheduled checkin is good  – but don't over do it. Some affiliates like it by request, others like you to be proactive and see how you can provide value to what they are already doing. Just prescribe it based on the affiliate and how they like to work.
What do I cover in checkins and what is the schedule for them?
I check in with my top recruited affiliates at least once a month. What do we cover?
I share new product updates and or special promos they are eligible for –  that are coming down the line that might help their promotion.
I give advice on tweaks on ways to position and mention the product in their funnel for optimal conversion (or ways they can test).
I give them any stats (usually churn info) that relates to their accounts they refer that is not presented outright in their affiliate tracking dashboard.
Checkins are crucial to building a long term relationship with your recruited SaaS affiliates. I all too many times Affiliate or marketing managers that do recruiting: Getting them to signup for their affiliate program, and wiping their hands clean. Checkins are crucial to the trust of a partner knowing that you are keeping an eye on performance and there to offer help with they need it.
Wrapping it up…
Pitching and bringing on affiliates is hard work. You need to invest the time and energy to make it work – there really is no shortcuts in relationship building.
Tried all of these options and not seeing results? Sign up to be notified for a new guide I am working on, "Affiliate Recruiting 101 Guide"  to be released. It will include over-the-shoulder videos of how I recruit and more in-depth demonstrations to make recruiting affiliates work for you.