What is a SaaS Affiliate Manager?
A SaaS affiliate manager, in the most basic state, is someone who manages your affiliate program for your SaaS-based company. They are a hybrid between sales (indirect sales through affiliate partners) and marketing (positioning your brand amongst affiliates/influencers).
How does someone become a SaaS Affiliate Manager?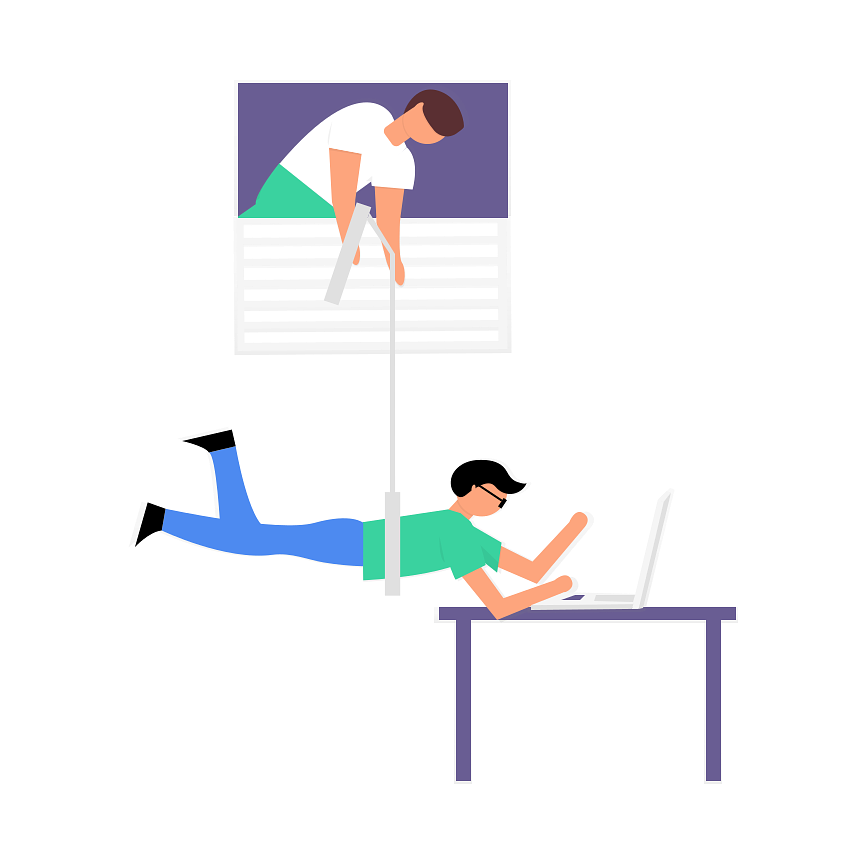 Many people assume, "Affiliate Marketers must make good Affiliate Managers." While there are affiliate-marketers-turned-affiliate-managers out there - some of the best affiliate managers were not or are not: affiliate marketers.
Why? Like the offense of a football team doesn't necessarily make a good defensive line (just because their a football player), the same goes for affiliate management. You are working with different platforms, tools, metrics and strategies.
Many great SaaS Affiliate Managers have the following background:
They have worked for or with SaaS-based companies before in one or a few the following departments: Sales, marketing, and product development
They have some customer or partner facing experience.
Have a intermediate to advanced grasp on technology/software.
Before starting The UpFoundry, I worked in various SaaS companies for 9 years. From Product Marketing to Development as well as being an in-house affiliate manager, I have a qualified background to be your SaaS Affiliate Manager.
Really? Find out more about me.

What skills are found in a good SaaS Affiliate Manager?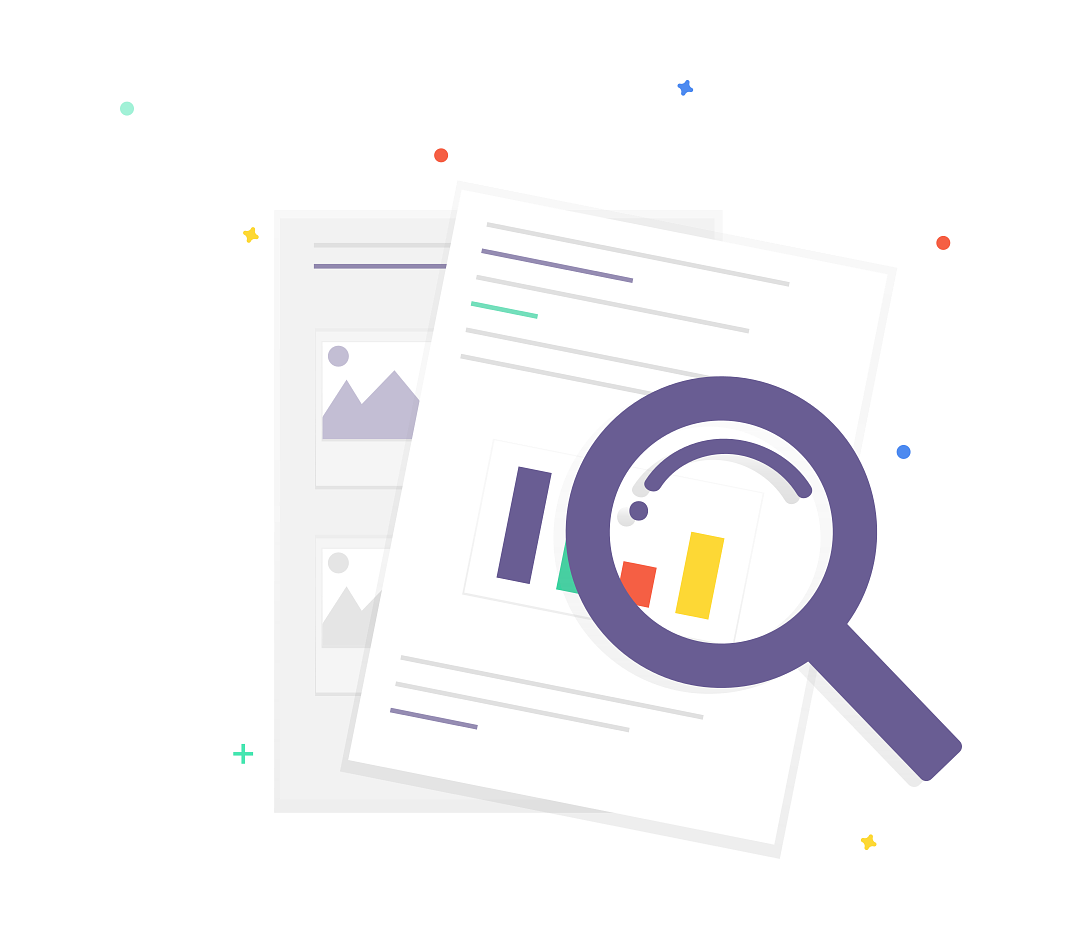 What sets an average SaaS Affiliate Manager apart from a great one, is the following:
Great negotiation and brand building skills. In essence, An affiliate manager is going to be working with new affiliates (pitching your brand) as well as current ones, so they have to have GREAT interpersonal skills and ability to capture the,"why should I care" when talking to affiliates.
Solid understanding of SaaS metrics and affiliate programs.What separates a product-based affiliate manager from a SaaS affiliate manager is this: While product affiliate programs are all about total sales and revenues, SaaS affiliate programs are all about LTV (Lifetime value of a customer referred), low churn, and ongoing value a partner might bring in terms of the quality of their customers they refer over.
Both Creative and Technical: Say your affiliate program is in a slump, your top performers aren't really growing. You need someone creative to come up with the right marketing campaigns to fuel growth. Also - what happens when affiliate tracking breaks or stops working? A qualfied affiliate manager will be able to step in, diagnosis, and suggest a fix in a timely matter.
Why would I need to hire a SaaS Affiliate Manager?
There are many scenarios which might warrant you to consider hiring an affiliate manager. The most common I have seen are usually in two areas: when you have launched an affiliate program but are having trouble getting it to grow and mature to a reliable channel, or you have someone on your team managing it but they don't have the proper time or expertise to scale it.
Here is a video on when you should hire an affiliate manager:
Hiring an external affiliate manager gets you the expertise and frees up your time and resources to devote back to your business.
---
How do you hire a SaaS Affiliate Manager and how are they compensated?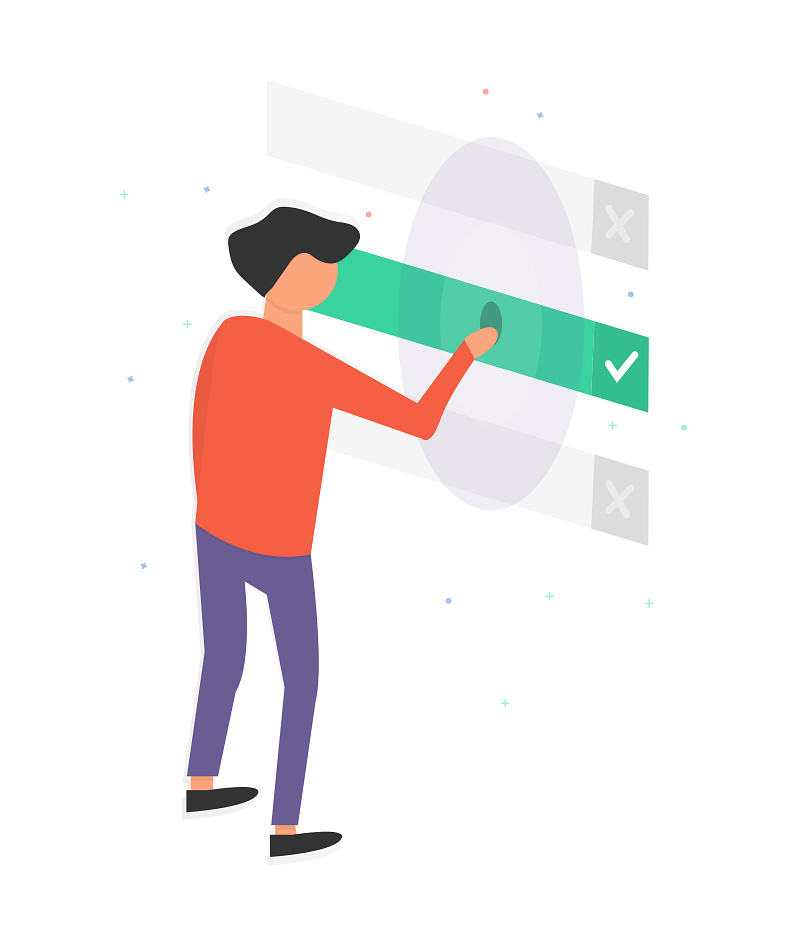 When hiring a SaaS-based affiliate manager, you want to be laser focused on a few questions:
Do they have background or experience in Software as a Service AND B2B Affiliate programs? - Since they will be talking heavily about the pros and benefits of your product (pitching affiliates on promoting) it's very important to have someone who knows the language and depth of your product/industry. Even more, they need to be hands on with your B2B affiliate program vs. product-based.
Have they worked with similar clients with similar goals to your own? - From company to company, everyone has different goals for their affiliate program. Whether that is more affiliate acquisition or purely a big brand play - it's crucial to have the same alignment that they have done this before.
What are the metrics and what is the day-to-day action items that they do? Your future SaaS Affiliate Manager should have a solid grasp on the metrics important to your program: revenue, LTV, churn, and other metrics. You should also ask them what there day-to-day might look like if you become a client of theirs.
All of this, will help you make an informed decision on whether or not the affiliate manager is a good fit for your company.
Hire Me to Run your Affiliate Program
---
How to compensate a SaaS Affiliate Manager:
Being an affiliate Manager is not a pure sales role. Why? It requires a varied set of skills (mentioned earlier) to successfully run an affiliate program. So if you are planning on compensating your affiliate manager JUST on commissions, think again. Why?
The affiliate channel is an indirect sales channel: There is no lead base, as you would have in a traditional marketing-to-sales operation. Your affiliate Manager is (or should) be doing the "hunting" but also the "closing" of new affiliate prospects (and later onboarding and partner marketing optimization). Unfortunately, affiliate partners can: go out of business, switch to a competitor, or just decide to stop promoting your brand all together; all of which are outside of the Affiliate Manager's control. Therefore, Hinging 100% of the compensation on this is risky for both you and the manager.
Some affiliate program tasks are required - but not sales driven. For instance, You're affiliate manager should be protecting your brand from affiliates that promote your business with questionable tactics. Or, ensuring that affiliates get paid out on time, every time. These (along with many other tasks) are key roles of an affiliate manager that can't be compensated (more should) on a commission-based system.
So what is the best way to compensate an Affiliate Manager?
Here, we believe in progressive engagements; smaller, fixed engagements that if they work out for both parties (brand and affiliate manager) involved, they can easily grow into a longer term relationship. Compensation is a flat monthly cost and for clients who have aggressive goals around the indirect sales part of managing an affiliate program - we come up with a reasonable commission structure to accompany the monthly retainer. This compensates the affiliate manager fairly; retainer for core duties but motivates with a commission structure for high growth expectations.
---
Is there anything else I need to know about SaaS Affiliate Managers (What, Why, or How)?
The most important consideration when working with a SaaS Affiliate Manager is making sure they are a good fit for your company. Since they will be representing your brand, talking about your product, you need to ensure they have great interpersonal skills and can execute on your goals.
Curious if you have or need a qualified SaaS affiliate manager to grow your affiliate program? Shoot me an email./
Let's grow your affiliate program.