Affiliate Program Strategy Sessions.
An action plan, just for your affiliate program, so that you can execute and see growth results (through current and new affiliates).

"You must learn from the mistakes of others. You can't possibly live long enough to make them all yourself."
-Samuel Levenson
Where do you want your affiliate program to be in a year? How about 5 years?
Whether you are want to jump from 4 to 5 digits in monthly revenues with your affiliate program, scale up your affiliate partner ecosystem, or just need a plan for your affiliate recruitment: I can help because I have been there.

I've helped over 30+ clients in over 4 continents get pass these hurdles and others like:

- Where to find the right affiliates for my industry?
- How do I work with partners for them to send me more qualified customers?
- Am I doing everything to onboard my affiliate partners for success?
- Am I using the right tools/platforms to support the growth I want to see in my affiliate program?

I cover all of this in what I call Roadmapping sessions.
How Does a roadmapping session work?
Our roadmapping sessions are very straightforward.
Here is the process we will work through.
Curious on what to expect from me during the roadmapping session?
We book a 2-3 hour call and deep dive into your affiliate program and goals.

We do a deep dive into your affiliate program - no matter where you are with it. I ask a bunch of questions to understand where you might be struggling and where you want to go.

I provide specific direction via a 15+ page writeup after.

I spend a week or so putting together a 15+ page writeup/action plan speaking specifically to your areas for improvement.

You receive it and execute.

I send it over, we jump on a call a week later to review any questions and then you go implement.
What other roadmapping clients say...
"Taylor is the real deal. If you're interested in learning about launching an affiliate program to grow your tech company, then a call with Taylor will shortcut your learning curve by months."
Eddie M.
Founder - BigCommerce
"Taylor gave very useful and clear advice. He researched our product beforehand, and provided a summary of the conversation afterwards. Recommend."
Tim T.
CEO - NicoSurge
"Excellent feedback and advice regarding affiliate deals. Taylor gave very detailed and clear solutions to our issues and concerns. Highly recommended. Thanks!"
Michael K.
Founder - WPTangerine
"Taylor gave me great insights into affiliate marketing techniques, a step-by-step proposal and valuable feedback on possible issues. Highly recommended."
Larry Russell J.
Creator - Curiousity Center
Prime Questions on Affiliate Program Roadmapping Session...
You start by filling out the contact form below.

Once I receive your information, I will send you an affiliate program roadmapping intake survey to understand a little more on what you have done (it's surely ok if the answer is - nothing!) around growing your affiliate program or the problems you face. We then jump on a free, no-strings Q&A call - so I can help answer any questions about the roadmapping session.

If it's a go (pending client availability on my side): We will book an uninterrupted 2-3 hour phone call to deep dive into your affiliate program and how that ties back to your marketing goals, as well as targeted questions/answers on the core areas of the program you might be struggling with (recruiting, onboarding, optimizing performance of affiliates, or fraud or policing). Given intake survey information you provide me - we can focus on specifics if you'd like. I'll spend 1-2 weeks going through the information and crafting the roadmapping action plan/playbook. This will be completely custom and delivered to you in under 3 weeks time. At that moment, we can jump on a call to review and answer any lingering questions after you've had time to consume the playbook.

My clients span 20+ SaaS and Technology companies, in over 4 continents. Common themes are:

You've found product-market fit and growing quite fast through direct channels - $2MM> annual recurring revenue - but hitting a snag on the indirect side with referral, agency and affiliate programs.
You've tried crafting an affiliate program plan but have come away with lackluster results and looking for a clear, iron clad help for your affiliate program.
You've realized that a profitable affiliate program can generate an added 5-30+% monthly revenues but don't have the expertise, aka, the right "Advisor" to point you in the right direction.
You've established a budget and your affiliate program is a priority right now.

Sounds like you? Fill out the form below for the free Q&A session!>>

The affiliate program roadmapping session costs $997/one time.

I collect payment via credit card, Paypal, or ACH bank transfer upfront so that a) you are committed and booked on my calendar b) we then focus on the outcomes we can produce together via the roadmapping session.

Not in your budget or just have small questions surrounding your affiliate program? Schedule permitting, I can do one-off calls for $375-$750 via Clarity.fm

More questions?
Clear expectations are one of our values. Need answers to any questions not covered? Check out our FAQ's.
Ready to talk?
Fill out the form below to engage in a conversation about our recruiting services.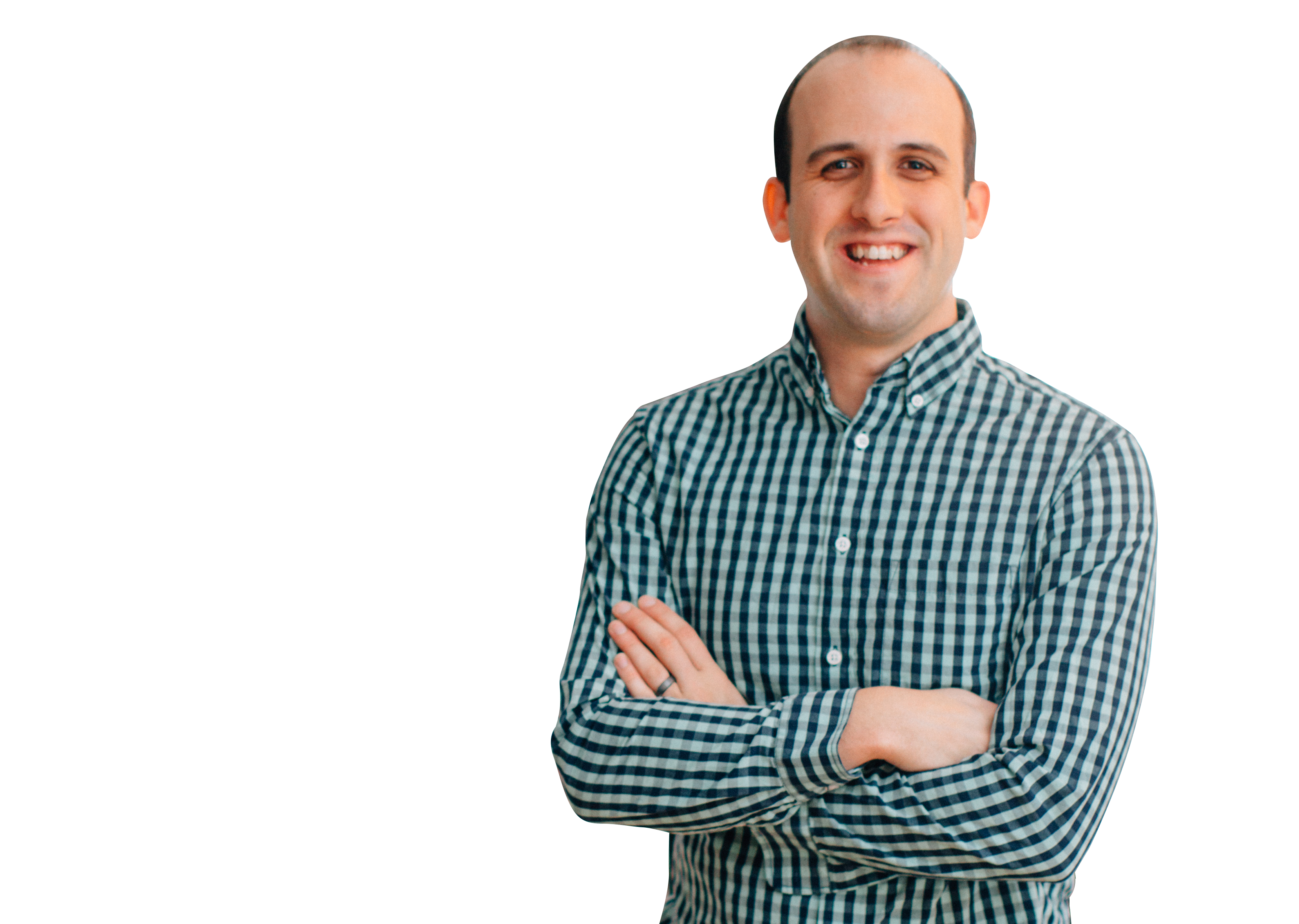 Hey! Let's do great things with your affiliate program. Fill out the form, and we will get back with you, at the absolute max, 72 hours (if it is the weekend).
You can also call me at: (919) 410-8540.