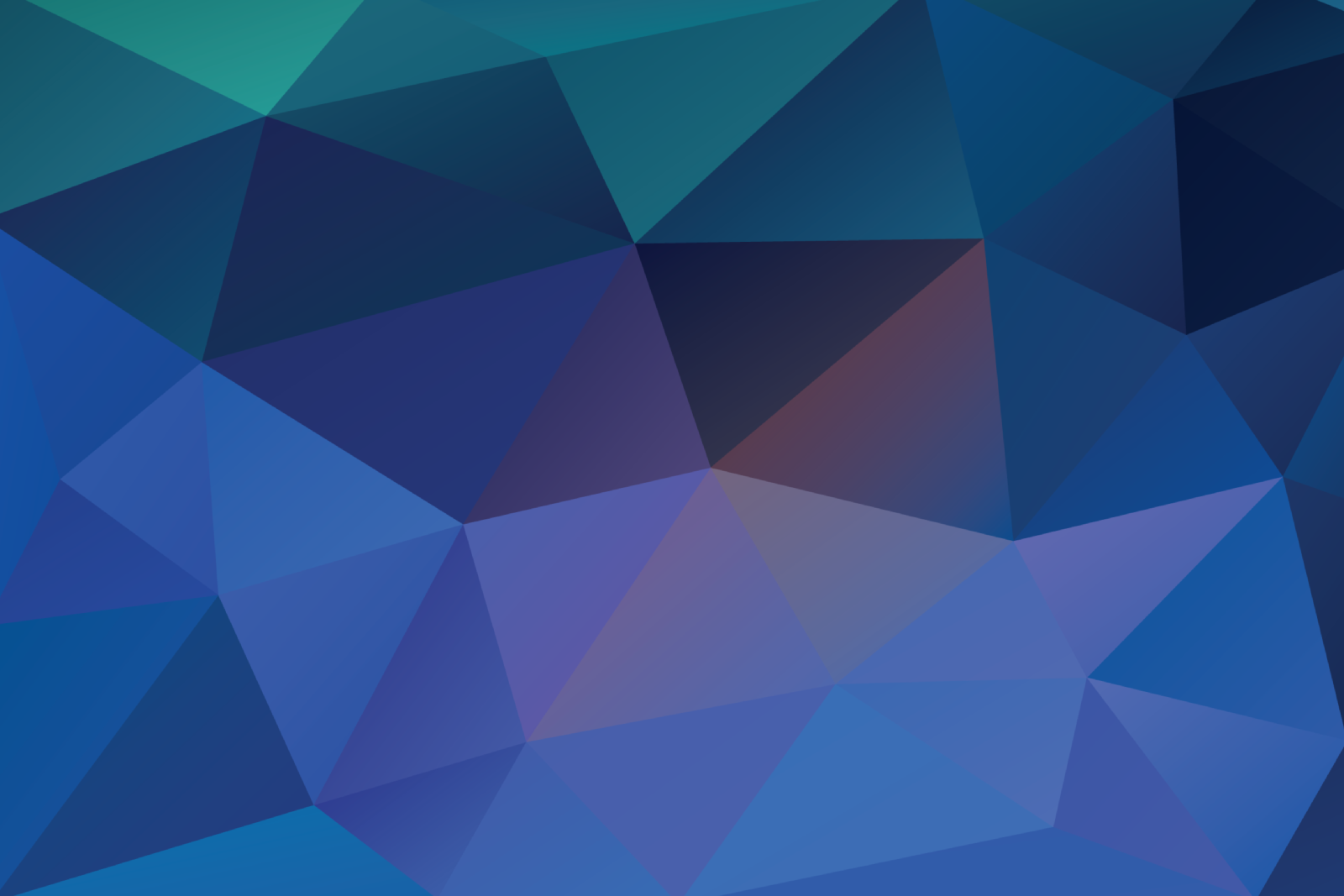 Working with
great clients everyday.
These are just a few of the business just like you - that came to us, asking assistance on their affiliate program.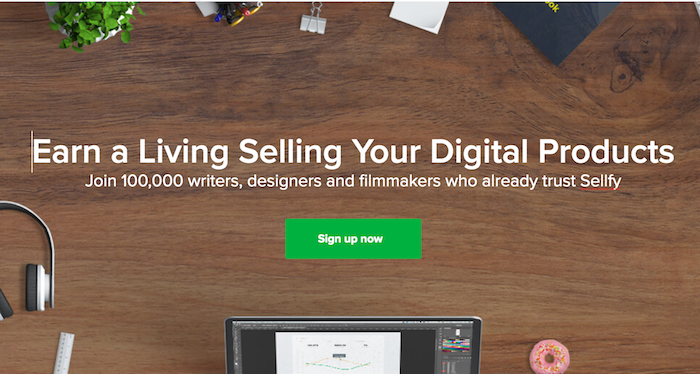 Finding Growth in New
Affiliate Prospects & Current Partners.
Sellfy.com Affiliate Program.
Their affiliate program was launched on October 2016. They came to the Up Foundry in January/February of 2017 as they were struggling with growing their affiliate program revenue since initial launch.
How we helped:
We analyzed their current affiliate performers and activity, affiliate onboarding, and communication as well as their competitors and e-commerce landscape.

We then provided a custom, detailed, 15+ page growth plan that included:

- affiliate prospects they could reach out to to boost their affiliate program.
- individualized plans for each of their top performers, to improve conversion and sales.
- instructed changes to their onboarding process.
- tweaks in their affiliate information page to encourage more sign ups.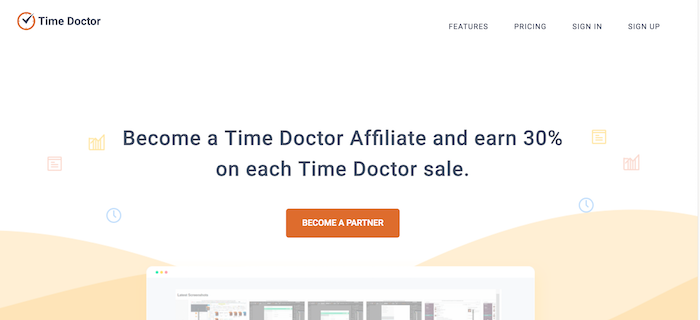 Reactivation of program and Recruiting high-growth partners.
TimeDoctor.com
TimeDoctor is used by anyone from Entrepreneurs to mid-sized business who have employees. Their time management software allows business owners to track clock in/clock outs, productivity, and other aspects of managing a staff (often remotely).
HOW WE HELPED:
We were contracted and provided:-
-Full makeover of their affiliate onboarding process: From affiliate sign up page (seen above) to welcome and notification emails to increase % of "time to sale" of new affiliate partners.

• setup project and strategy for cobranding landing pages of their top performers.
• Full data analysis and brief submitted on actions to increase both top and long tail affiliate partner performance.
• Researched industry & Provided list of top affiliate potential/prospects (name, email, etc.) for full reach-out plan.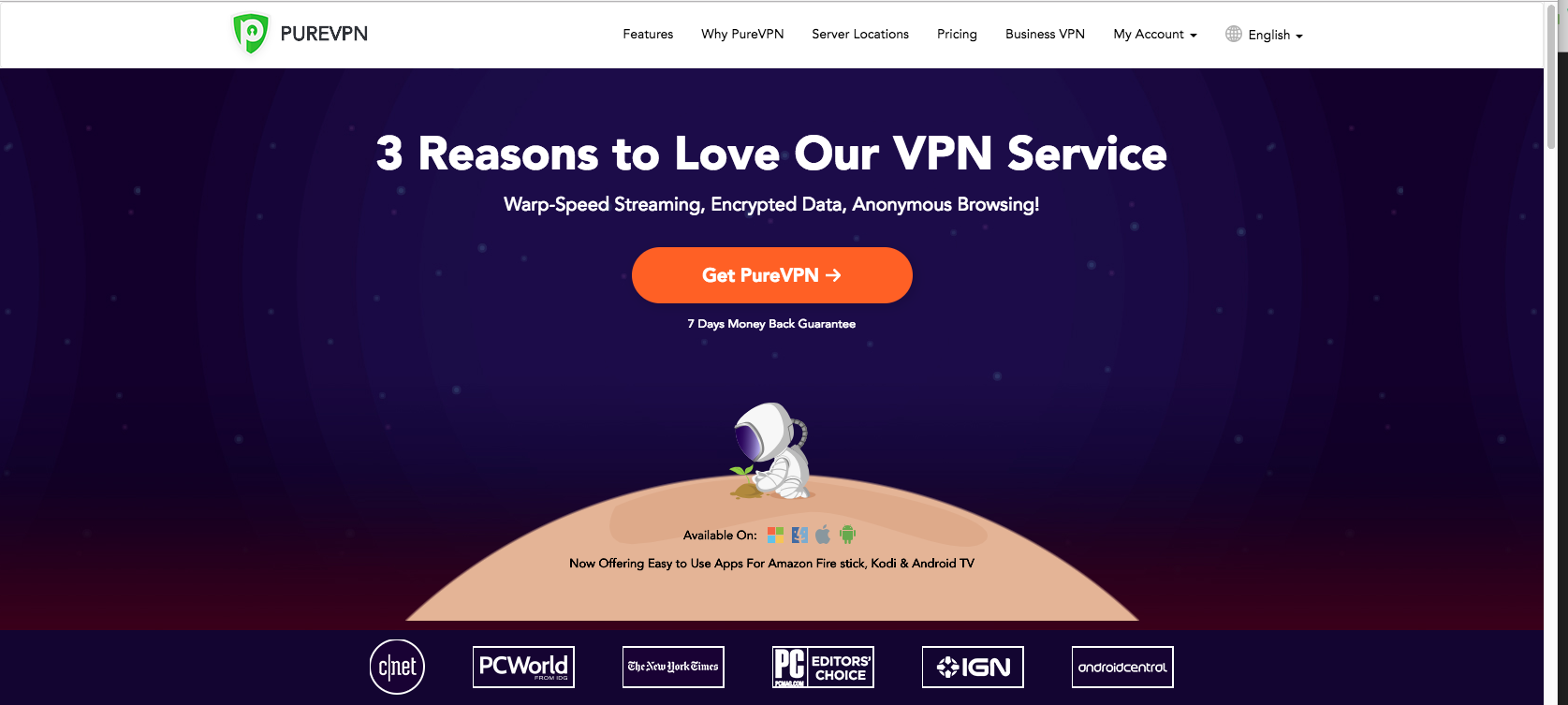 Affiliate Program Growth plan & Affiliate Relations.
PureVPN
PureVPN is a commercial VPN service based in Hong Kong and operated by GZ Systems.
HOW WE HELPED:
We were contracted and provided:

- Full analysis of their affiliate program and audit
- Worked with the CMO to carve out affiliate growth plan to 3x their program in 2018.
- Ran partner negotiations and relations for top publishers.>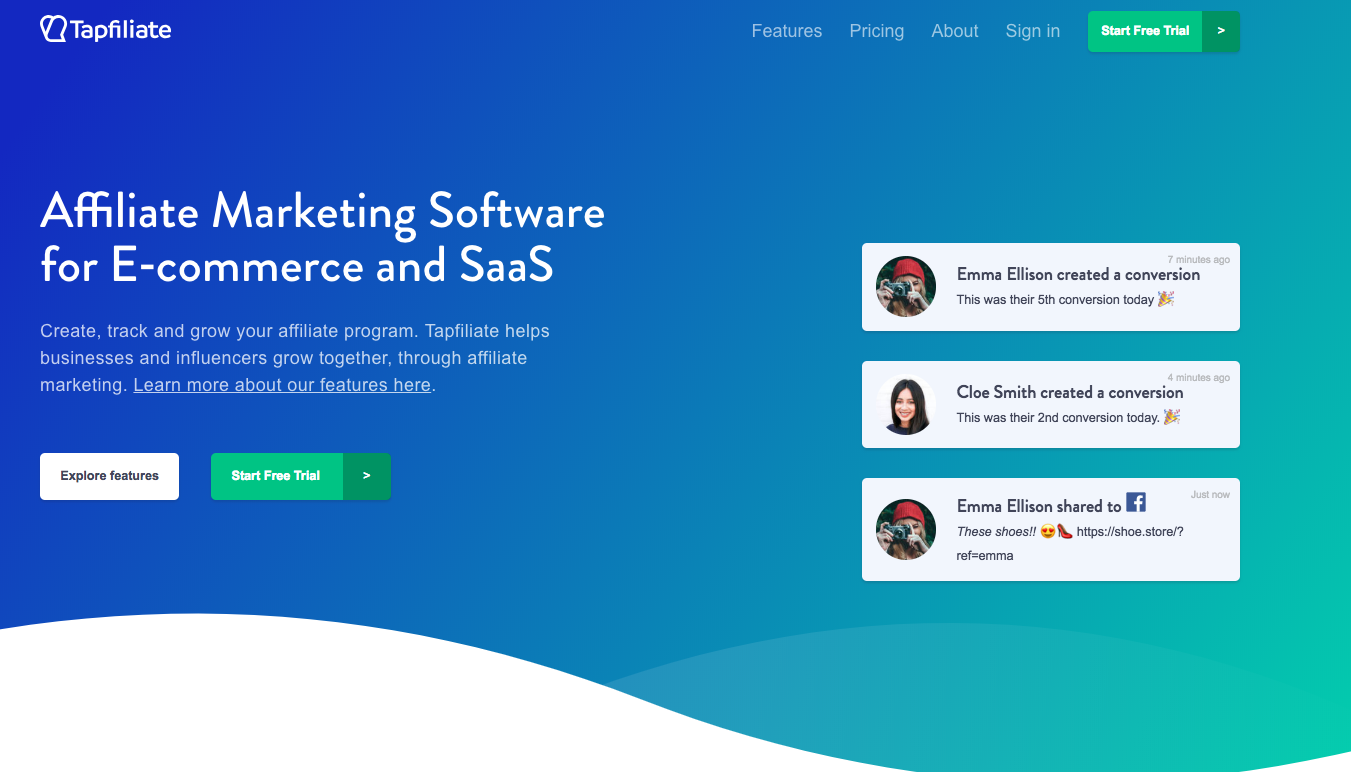 Affiliate Program Growth Session and Recruitment Plan.
Tapfiliate.com
Tapfiliate is cloud based affiliate tracking software. It enables you to create, track and optimize your own affiliate programs.
HOW WE HELPED:
Contracted to do a deep dive into their current affiliate program and provided a 15 page growth plan that showed how to work with their current affiliate partners to achieve higher performance as well as created a starter prospect list of the types of affiliates they could go after to improve their affiliate program.
Become a client success today.
Let me help you become top notch SaaS affiliate program.
Contact Me Today